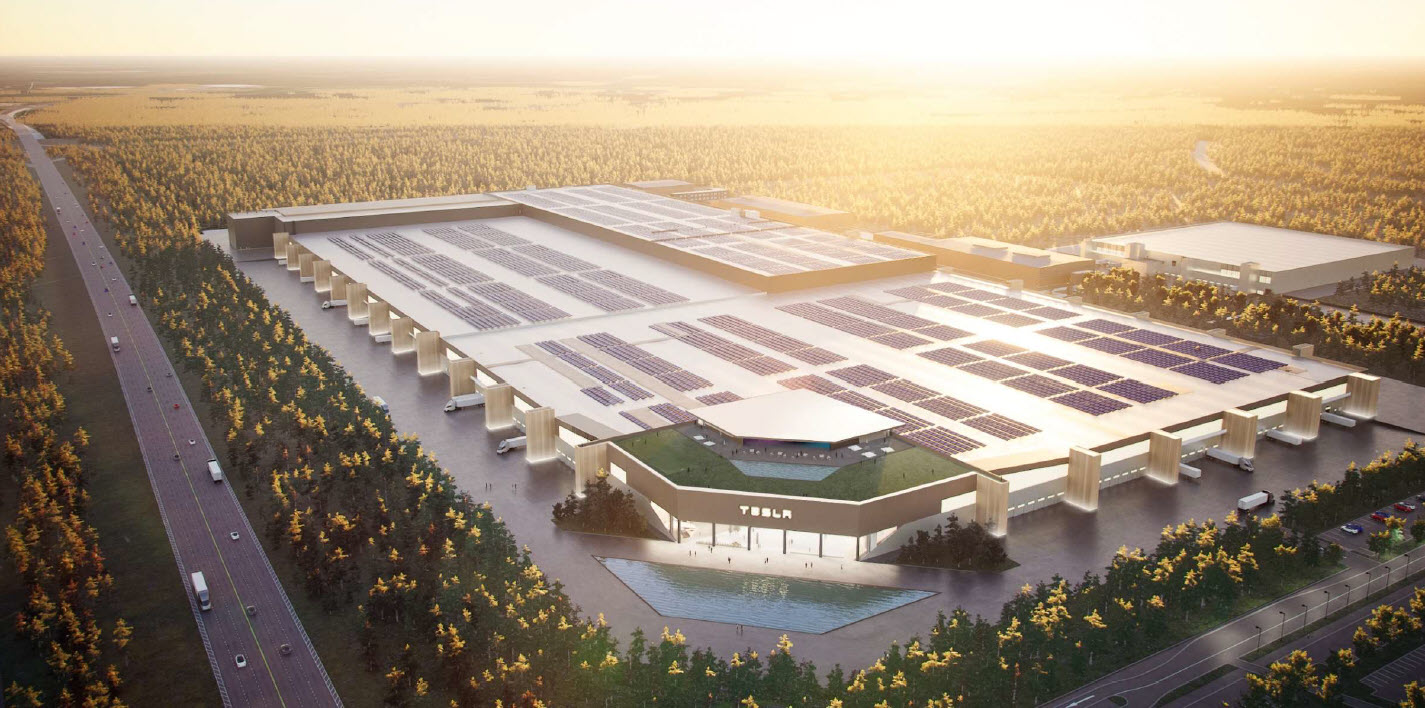 In late April it was revealed Tesla was planning to make changes to its application for Giga Berlin. Since no details were provided at the time, government officials said any changes could delay final approval of the project as they may require public input.
We now have a better of what those changes are as Tesla filed those changes with the government on Thursday.
According to German officials, the plans included details for an on-site battery manufacturing facility and an expansion of production lines.
The changes also included the efforts Tesla will undertake to maintain water consumption at currently approved levels even with the planned expansion.
Officials will now decide if the changes warrant public consultation, a decision on which is expected in a matter of days.
Tesla was hoping to have Giga Berlin operational by July. That deadline might be difficult to meet. CEO Elon Musk visited the factory in May and said construction was progressing nicely. He added that he hopes they will be able to "start production end of this year."