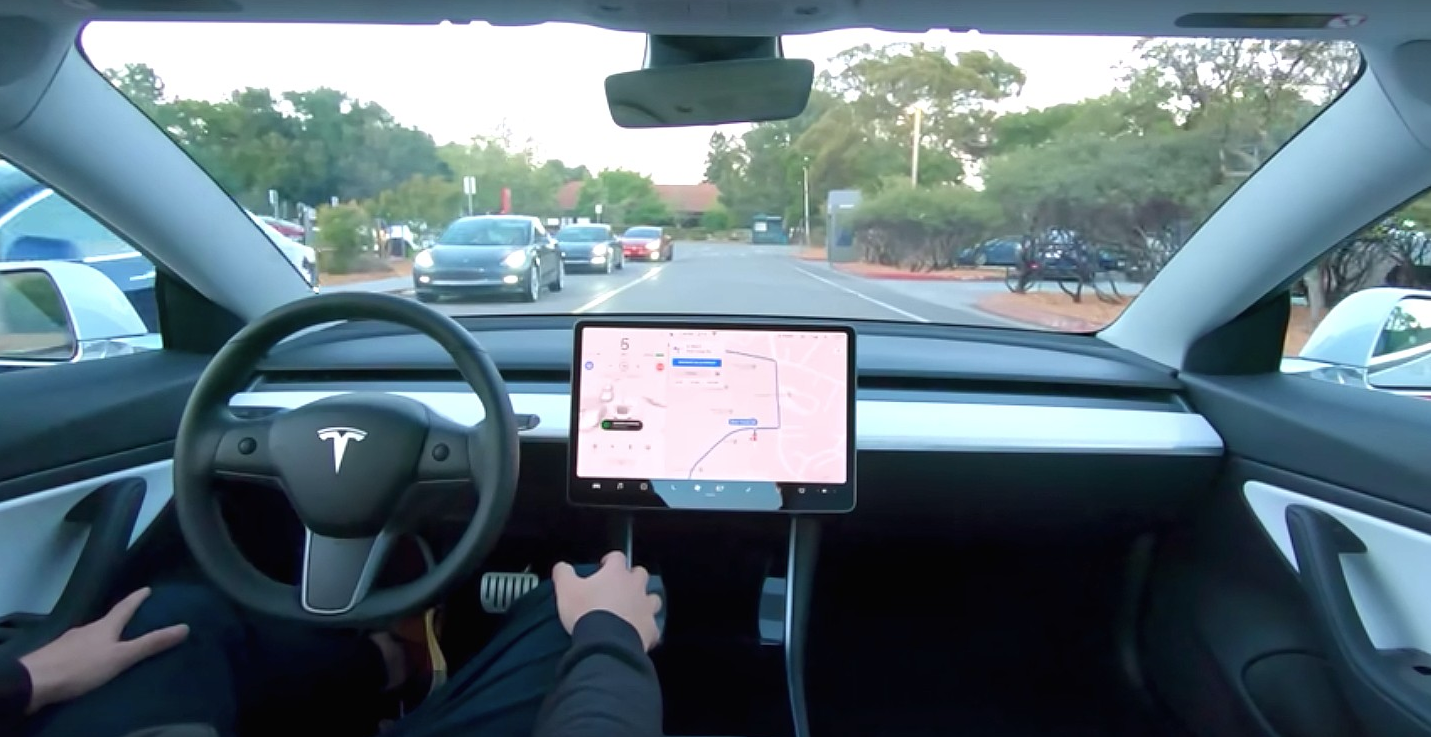 In the race towards developing autonomous vehicles, consumers consider Tesla to be the most trusted brand for developing safe and reliable autonomous technology.
Tesla easily rose to the top among 56 brands in a survey conducted by AutoPacific, which measured consumer perception on fully-autonomous vehicle technology.
The title was awarded to Tesla with 32% of respondents saying they were the most trusted brand, followed by Toyota (19%) and BMW (18%) in second and third place.
The survey included both automakers and popular technology companies that do not yet have a vehicle such as Apple, which tied with Honda for sixth place (13%).
AutoPacific Tesla's win can likely be attributed to Tesla's dominance in the public domain when it comes to autonomous technology with their Autopilot and Full Self-Driving (FSD) driver assistance systems.
Interestingly, but unsurprisingly, the survey also found the younger generation is more likely to embrace autonomous vehicle technology.
"22% of younger shoppers ages 30 to 39 want AVs as soon as possible followed by 14% of shoppers ages 18 to 29. The eagerness begins to drop as the age brackets climb, with just 3% of polled consumers ages 60 and up wanting it ASAP. The most reluctant to ever have a taste for fully-autonomous vehicle technology? Drivers aged 60 and up."
Despite this enthusiasm, the majority of respondents regardless of their age would prefer to wait until a company has a proven track record of safe and or reliable fully-autonomous vehicle technology.