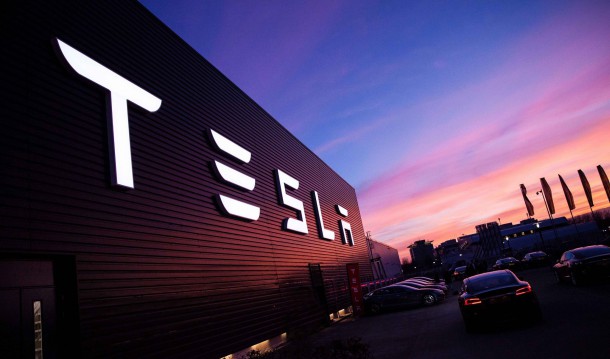 The latest reports coming out of Indonesia are indicating Tesla is getting closer to building a battery manufacturing facility in Central Java.
The rumours of a potential investment in Indonesia by the California automaker first started earlier this month. According to Ayodhia Kalake, a senior official at the Coordinating Ministry for Maritime and Investment who spoke to Reuters, Tesla had approached the Indonesian Government about a possible project in the country.
Ayodhia added the talks were still early and further discussion about the potential deal were needed.
It appears those talks have been been progressing as a report from CNBC Indonesia says Tesla is being directed to build the battery factory in the new industrial area of Batang, Central Java. The news was confirmed by Minister of Industry (Menperin) Agus Gumiwang. FirstSquawk, a Global Financial Squawk Service specialising in financial markets also reported on the developments.
Tesla Elon Musk Will Build Factory in Central Java, Indonesia -CNBC

— First Squawk (@FirstSquawk) October 19, 2020
Part of the reason Tesla is interested in opening a battery factory in the region is its vast supply of nickel. Indonesia is known to have the largest nickel reserves in the world, a key ingredient of the automaker's batteries.