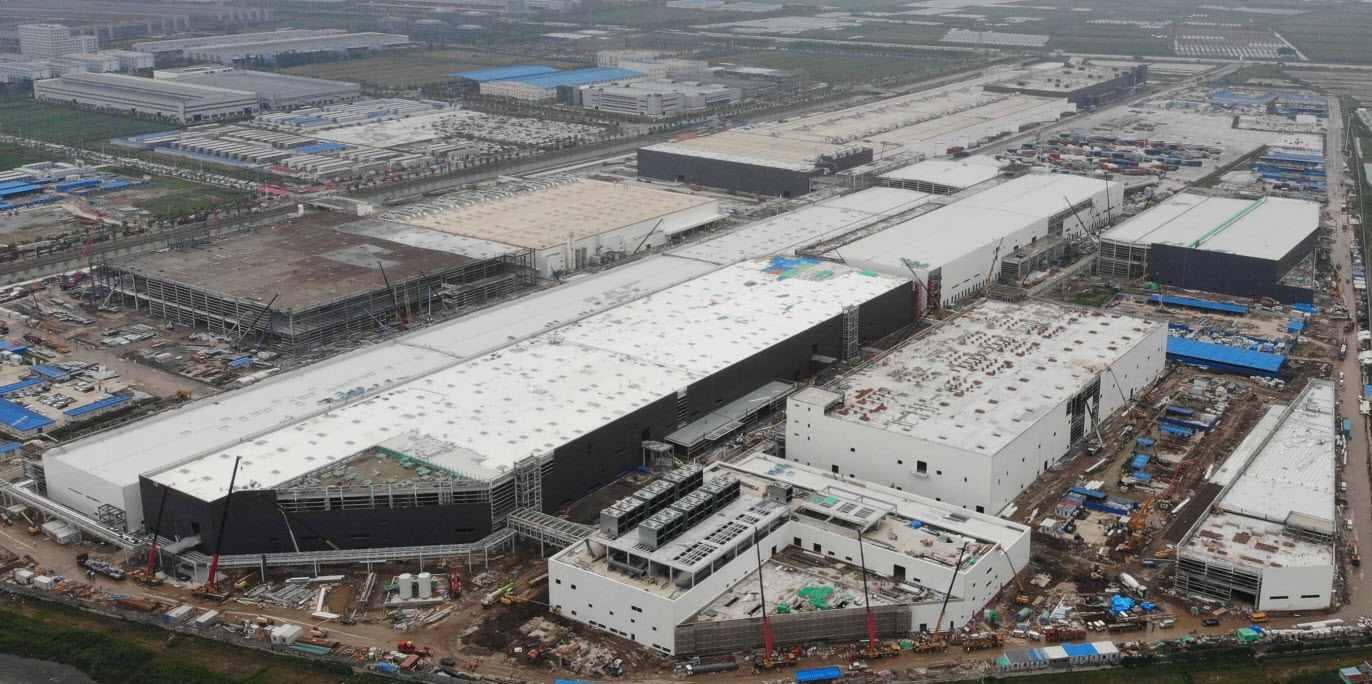 Tesla apparently has big plans for its operations in the biggest electric vehicle (EV) market in the world.
Save with big discounts at your favourite Tesla accessories stores, like 10% off at Tesmanian, TesBros and Nikola Pro, plus many more. Coupon codes at DriveTeslaCanada.ca/deals.
According to recent posts on the Tesla human resources department's WeChat account, the automaker is hoping to hire designers at its China Design Studio, and up to 1,000 workers for Giga Shanghai.
Tesla is specifically looking for 600 employees to work in the stamping, painting, assembly, and painting areas of the Gigafactory.
Another 150 would be hired for quality checks, with an additional 200 for logistics and 20 for security.
The massive hiring spree is an indication Tesla is getting ready to start production of the new Model Y at their Chinese facility.
Get 10% off at Tesloid.ca or Tesloid.com with coupon code DTC10 at checkout. Quality Tesla accessories with FREE shipping across Canada and the US.
According to Tesla's Q2 2020 earnings report, the second phase of the factory is only schedule, and the first Model Y's are set to be delivered early in 2021.
h/t [Reuters]