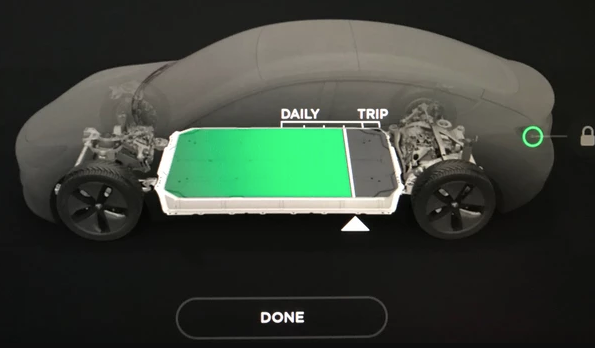 One of the more highly anticipated dates coming up for Tesla fans was for the Battery and Powertrain Investor Day, which was supposed to happen this month at Tesla's Giga New York.
Save with big discounts at your favourite Tesla accessories stores, like 10% off at Tesmanian, TesBros and Nikola Pro, plus many more. Coupon codes at DriveTeslaCanada.ca/deals.
With the coronavirus outbreak spreading quickly across the US, with New York being the hardest hit area resulting in Giga New York being temporarily closed, the event has been postponed according to Tesla CEO Elon Musk.
Musk made the announcement on Twitter, saying that with all the uncertainty in the world right now, the event will be postponed until at least mid-May.
Hard to predict dates right now. Most likely postponed to mid May.

— Elon Musk (@elonmusk) April 9, 2020
Get 10% off at Tesloid.ca or Tesloid.com with coupon code DTC10 at checkout. Quality Tesla accessories with FREE shipping across Canada and the US.
While exact details of the event are still unknown, it is widely expected that Tesla will unveil its latest discoveries when it comes to battery technology. Those advancement are expected to only further the EV automakers already substantial lead over the competition.
There will also be some talk about the new Plaid powertrain coming later this year, but the focus will be on battery technology.
There's a lot to talk about just on the battery front, so, yeah, just that. I guess we could answer some powertrain questions in Q&A.

— Elon Musk (@elonmusk) April 13, 2020
Musk teased the event during the Q4 2019 earnings call, saying that what they show off that day is " gonna blow your mind. It blows my mind, and I know it!"