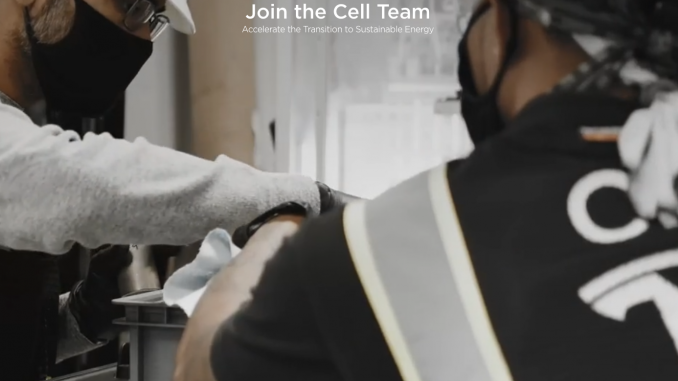 Tesla has launched a new section on its website aimed at recruiting the best talent to join their Battery Cell team to reach their goal of "terawatt-scale battery production."
At the company's Battery Day event in September, Tesla unveiled their revolutionary 4680 battery cell, which is significantly larger than the current 2170 cells. The new batteries increase power and range while decreasing cost, ultimately leading to more affordable electric vehicles (EVs) for the masses.
In an effort to ramp the production of the new cells, the automaker's new "Tera is the New Giga" website invites people to "Join The Cell Team" for jobs in areas of engineering, manufacturing, materials, equipment, or operations.
First spotted by The Kilowatts, the new website also gives us a glimpse at their new 4680 battery cells and how they might be arranged inside the pack.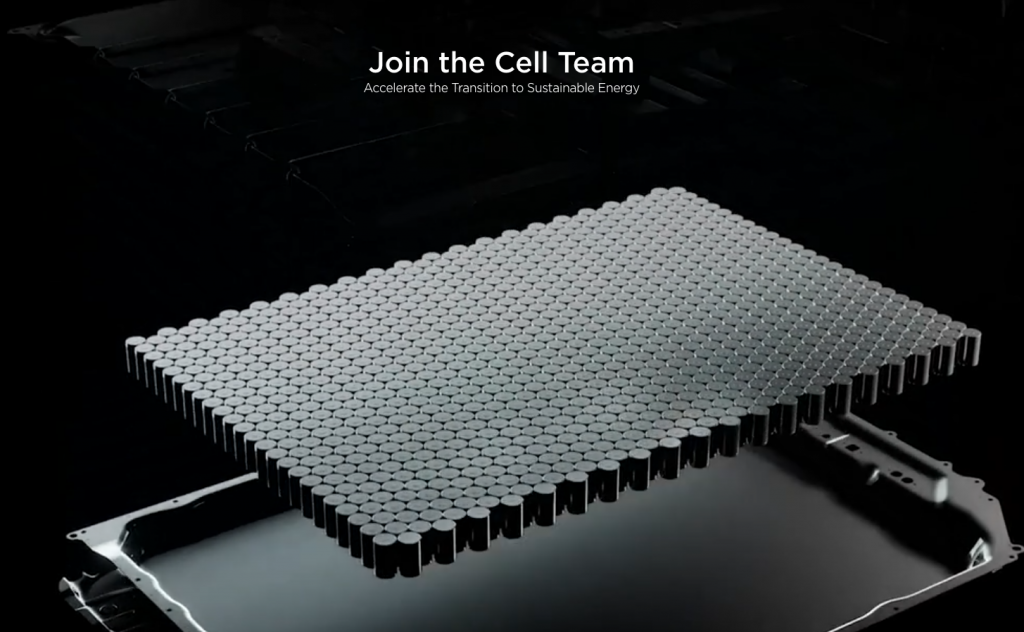 Production of the new battery cells has already begun at their Roadrunner pilot line just down the road from their factory in Fremont. Panasonic has also announced they have started developing a pilot production line for the new cells, with work beginning as soon as they were announced in September.