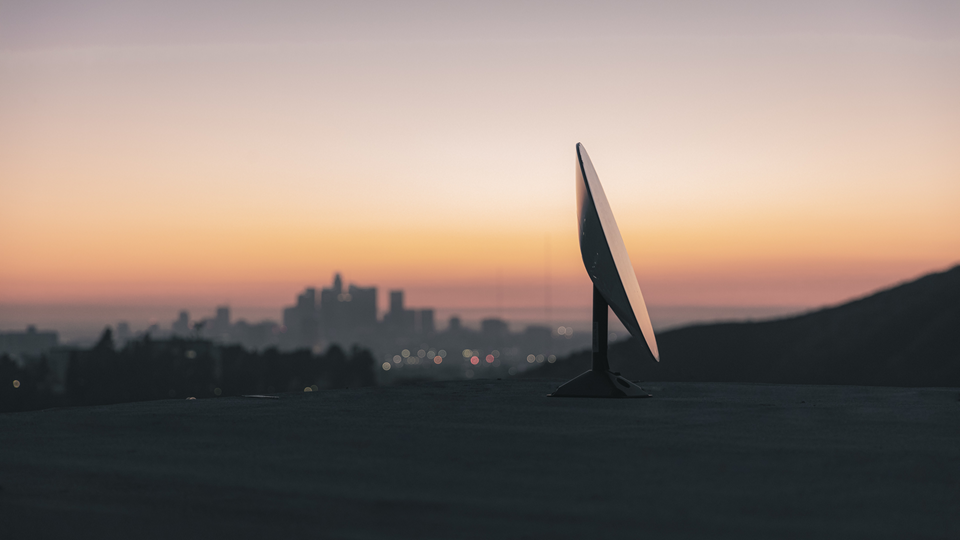 Canadians hoping to finally get high-speed internet service in rural and under serviced areas will soon get their chance as Starlink received its final license in Canada today.
Last month the Canadian Radio-television and Telecommunications Commission (CRTC) finally approved the company's "Basic International Telecommunications Services (BITS) Licence".
All that was left for Canadians to participate in the initial public beta testing was to receive its satellite spectrum license from Innovation, Science and Economic Development Canada (ISED).
Today, ISED announced the license has been granted, and all regulatory approvals are now in place.
.@SpaceX is joining the effort to help get Canadians connected to high-speed Internet!

Regulatory approval for the @SpaceXStarlink low Earth orbit satellite constellation has been granted!

— ISED (@ISED_CA) November 6, 2020
We'd like to say the final push that goes Starlink over the finish line was our tweet yesterday urging ISED to approve the license.
When you are going to approve @SpaceX Starlink's satellite spectrum license @AskISED @ISED_CA. What's the hold up? https://t.co/SBIsQ9whW3

— Drive Tesla 🇨🇦 (@DriveTeslaca) November 5, 2020
Earlier this week Elon Musk said several thousand more beta testing invitations were being sent out. Hopefully some of those invitations arrive in Canadian inboxes shortly.