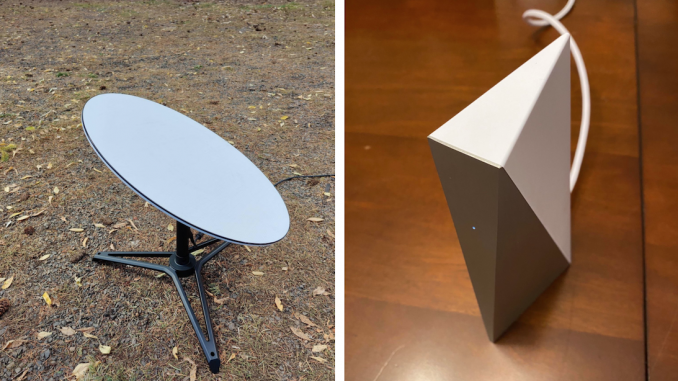 Just a week after receiving its final license to provide satellite internet service in Canada, the first SpaceX Starlink beta testing invitation have arrived in Canadian inboxes.
Save with big discounts at your favourite Tesla accessories stores, like 10% off at Tesmanian, TesBros and Nikola Pro, plus many more. Coupon codes at DriveTeslaCanada.ca/deals.
According to a number of users on Reddit, nearly 30 invitations have been received in at least 7 different provinces, with the first ones being sent out on Friday.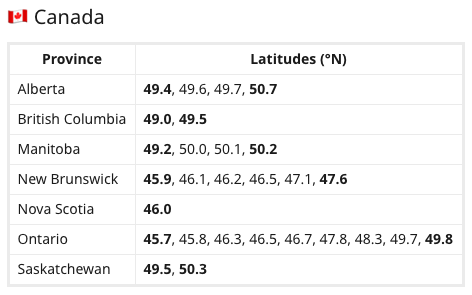 Much like beta testers in the US, recipients in Canada get an email from Starlink, detailing the process to receive the required equipment, and the costs involved.
The Starlink Kit, which includes all the necessary equipment, costs $649 CAD, while the monthly subscription costs $129 CAD/month. These prices are in line with the prices US beta testers are paying, once you take into account the exchange rate.
UPDATE: One lucky Drive Tesla reader David Weiss, who lives in New Brunswick, also received an invitation and shared this image with us. When you add in shipping and handling and tax, the upfront cost to become a beta tester adds up to nearly $800.
Once your order is placed, Starlink advises the equipment should arrive in Canada with 10-14 days.
Have you received the beta testing invitation from Starlink? Let us know in the comments below.