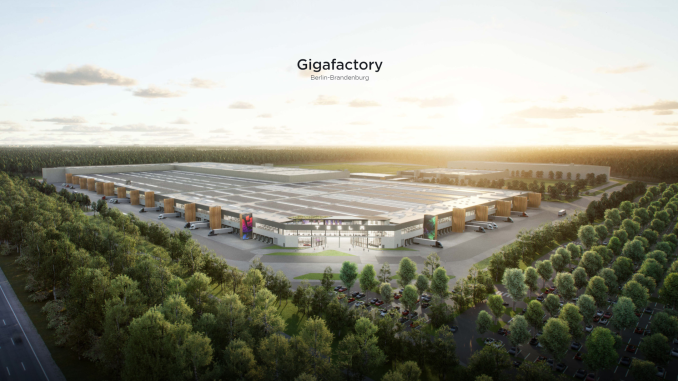 Tesla surprised many last month when the automaker withdrew its application for state aid for its planned battery factory in Grünheide, Germany.
The decision meant Tesla was leaving €1.1 billion in government funding for the project on the table.
According to Germany's Economy Minister Peter Altmaier, one of the leading reasons behind Tesla's decision was that it didn't want to wait for the funding decision. (via Reuters)
Tesla has had a front row seat to slow moving bureaucracy. Despite having started construction of Giga Berlin more than one year ago, the company still has not received final approval for the factory.
That means all the work they have completed thus far was done so at the risk of having to tear it down if their application is denied.
Despite the ongoing attempts of local environmental groups, that is unlikely to happen, and Tesla is expected to be given the green light to start production before the end of the year.
Giga Berlin production to start in December with 1,000 Model Ys per week: Report