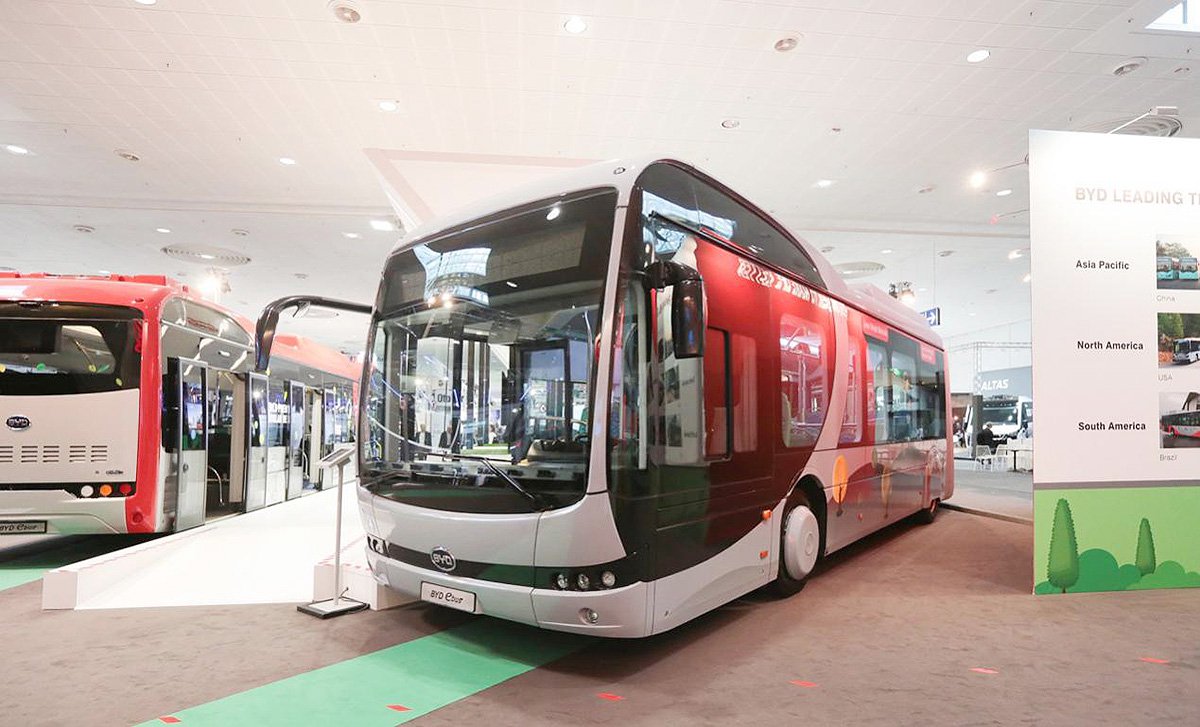 In an effort to drive Saskatoon to become a more sustainable municipality, they will soon be launching a pilot project to test the feasibility and performance of electric buses on Saskatoon streets.
The pilot project, which is partially funded by a grant from the Federation of Canadian Municipalities' Green Municipal Fund (via CBC), will have one electric bus added to the fleet, and one charging system installed for a trial period of one year.
If the pilot project is successful, the city hopes to eventually replace 10 of their old diesel buses per year for the new electric ones. According to their 2018 Annual Report, Saskatoon Transit had 172 buses in the fleet. At their proposed rate of conversation, it would take 17 years to replace their entire fleet.
Saskatoon isn't the only Canadian municipality getting on the electric bus bandwagon. Both Toronto and Quebec recently had new electric buses built in Canada by BYD delivered to them.