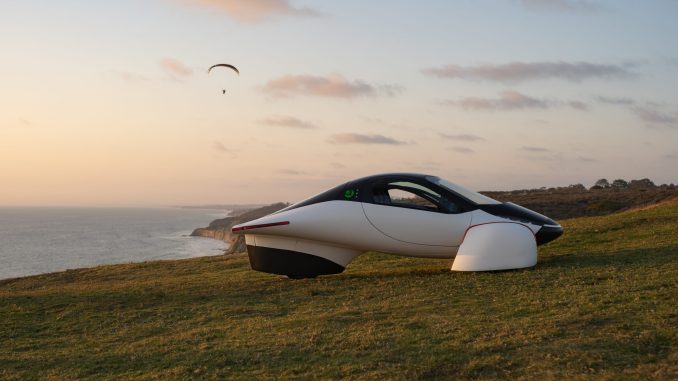 Aptera is intent on bringing its only EV to the market. The company is now taking more investment to fund production.
The three-wheeled, 1,000-mile EV can be charged through solar. Aptera says owners can go months without plugging into the grid. The EV has a very low drag coefficient and low weight. Parking it outside can yield 40 miles of driving range.
Aptera is targeting a starting price of $25,000, which the likes of Tesla have been unable to achieve.
Aptera closed a round of funding earlier this year and got $40 million. It had 22,000 reservations in hand.
The latest round of investment is offered at $10.50 per share, up from $9.20 the last time. The minimum amount to invest is $1,000. This gives Aptera a total valuation of about $700 million. If that looks a lot for a company yet to produce a single car, reservations have increased to over 30,000. This represents over $1 billion in potential sales.
Aptera says the next six months will be focused on building out its supply chain and manufacturing capacity.
The company has called for Tesla's connector to be made the charging standard in the US.