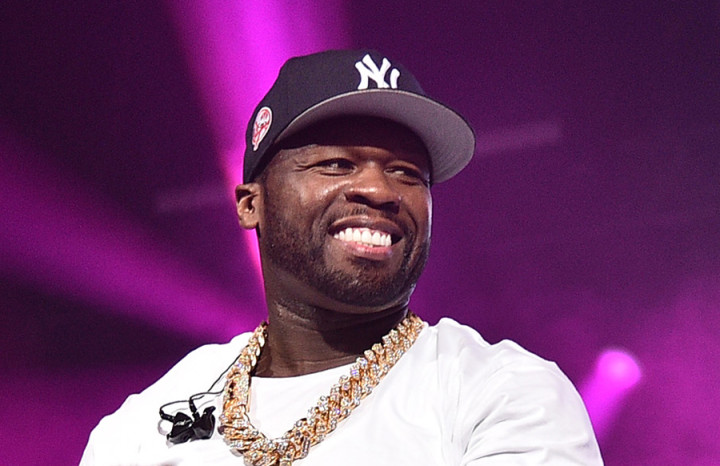 After Tesla unveiled their new Cybertruck a few weeks ago, everyone has piled on and mocked and ridiculed the design. All the while Tesla was raking in over $16 billion in future revenue, as reservations for the Cybertruck got as high as 1 every 2 seconds.
Now rapper 50 Cent has joined the parade, as he announced a new design of his own. 50 Cent posted the photo and video (scroll to the right to see the video) to his Instagram account, which has 25 million followers (nearly 5 million less than Elon Musk on Twitter), showing a futuristic looking, rectangular, metal bike being ridden at the Burning Man Festival. Even with the post poking fun at Tesla and Elon Musk, it wouldn't be surprising to find out that 50 Cent has a Cybertruck reservation of his own.
Elon Musk likely won't respond to 50 Cent's latest jab at the tech billionaire, as he's kind of busy right now with his defamation lawsuit (amongst other things) currently happening in an LA courtroom.