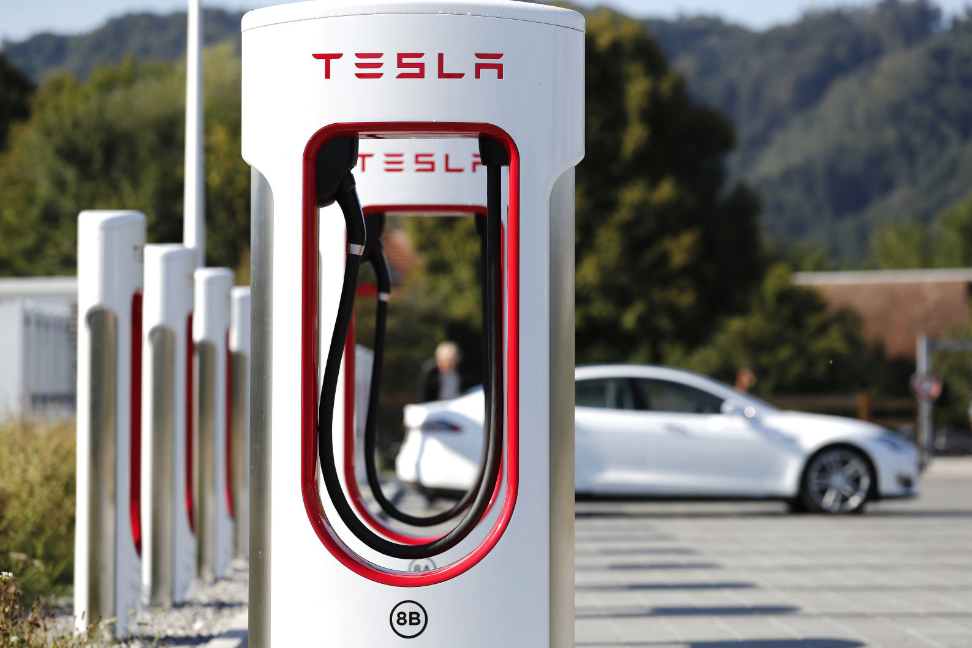 The Tesla Superchargers in Abbotsford popped up out of nowhere a few months ago. The location wasn't on Tesla's radar as a proposed site, and no one knew it existed until the crews working on the Surrey Supercharger expansion revealed it to Tesla owners.
Save with big discounts at your favourite Tesla accessories stores, like 10% off at Tesmanian, TesBros and Nikola Pro, plus many more. Coupon codes at DriveTeslaCanada.ca/deals.
Since late November, the site has been at a standstill, with no signs of construction or progress. But that has now changed as the Supercharger pedestals have arrived, and installation began Friday.
Photos by S. Sidhu
Photos by
dmd2005
According to electricians on site, the new Supercharger should be online within a few weeks.
Once complete, the site will feature 12 stalls with the latest V3 Superchargers, capable of charging at up to 250kW. The location in Abbotsford will be a big help to drivers as it would allow many that are travelling to the interior of BC to skip the Supercharger in Hope.
The Abbotsford Supercharger is located at 3122 Mount Lehman Road, in the Highstreet Shopping Centre.