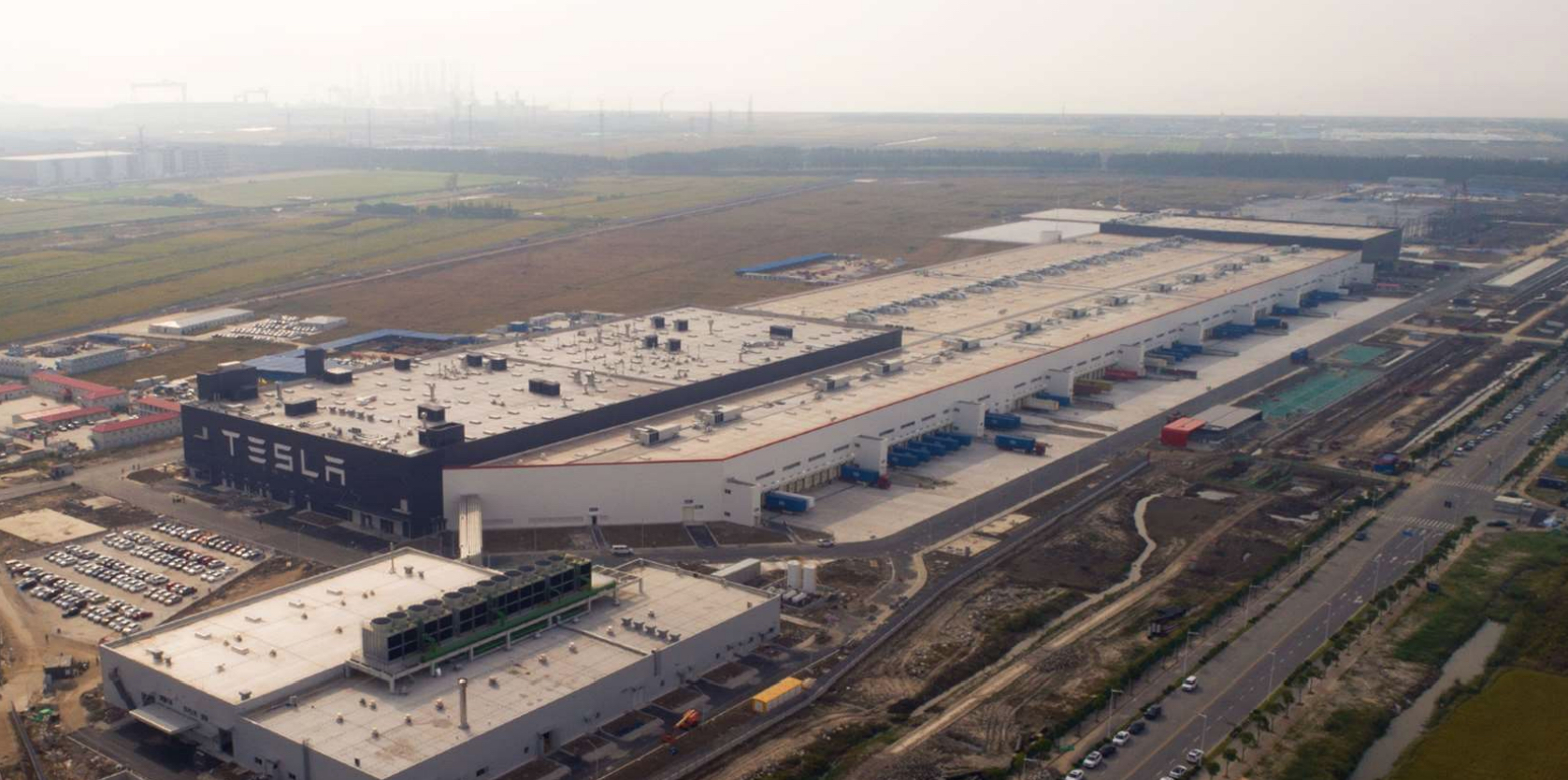 After the coronavirus outbreak in China halted production at Tesla's new Gigafactory Shanghai on January 30th, the Chinese government has confirmed production will resume at the plant on Monday, February 10, 2020.
The news came from Xu Wei, a Shanghai municipal government spokesperson at a news conference on Saturday, according to a report from Reuters. Wei added that the local government would provide assistance to ensure the plant can reopen on Monday.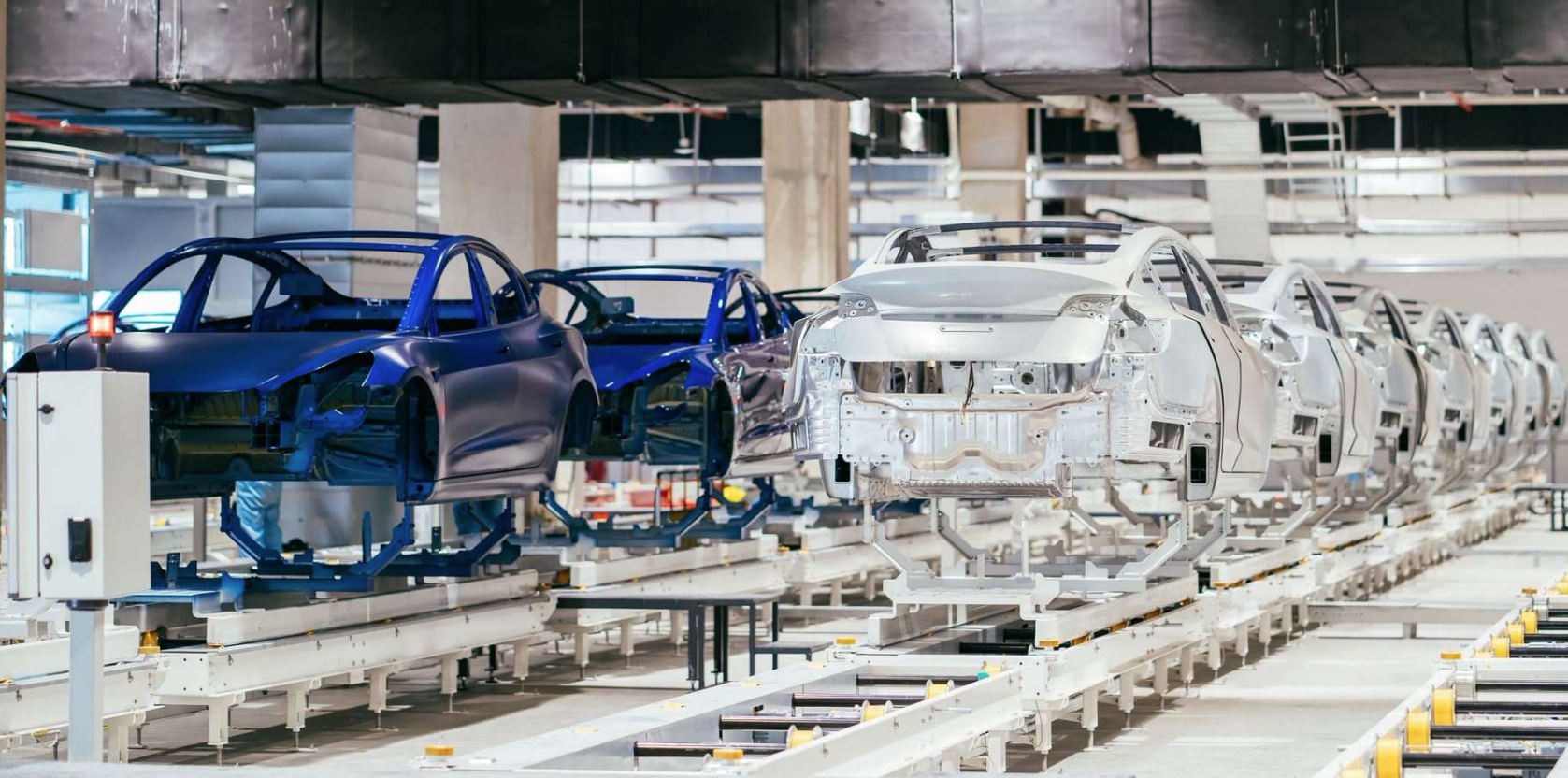 During the mandatory shutdown that affected millions of people in China, Tesla also announced delays in Model 3 deliveries from the factory.