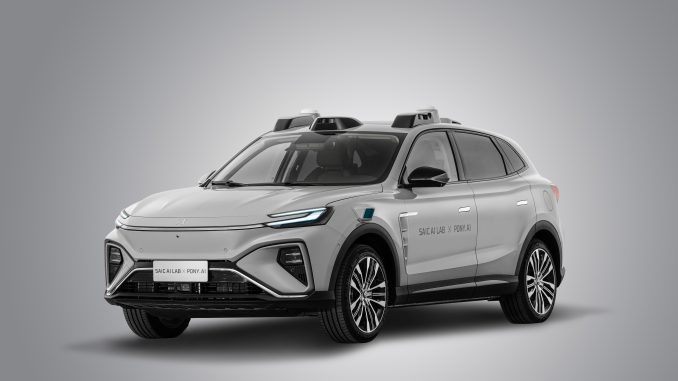 Pony.ai has received approval from the Beijing government to deploy ten driverless autonomous taxis without safety drivers in the vehicles.
The vehicle road test permit is good within the twenty square kilometres Beijing Intelligent Connected Vehicle Policy Pilot Zone.
The vehicles will be driverless, with a safety driver able to intervene remotely.
This is not the first permit Pony.ai has gotten in the capital.
Previously, the company had approval for the following:
Permit for non-fare charging robotaxi rides in Beijing- April 2022
Providing fare-charging robotaxi rides with a safety driver in the passenger seat- July 2022
Authorisation to test with a safety operation in the back seat- November 2022.
So this latest permit is the third and final permit for autonomous testing in the pilot zone.
However, the company is also active in the city of Guangzhou, where it has already obtained a permit to operate as a taxi service.
This makes Pony.ai the only autonomous vehicle company to receive a taxi licence in China.
The company is still testing in other environments, including California and Arizona.
If successful, Pony.ai could look to become the first autonomous taxi service in Beijing within the next year.