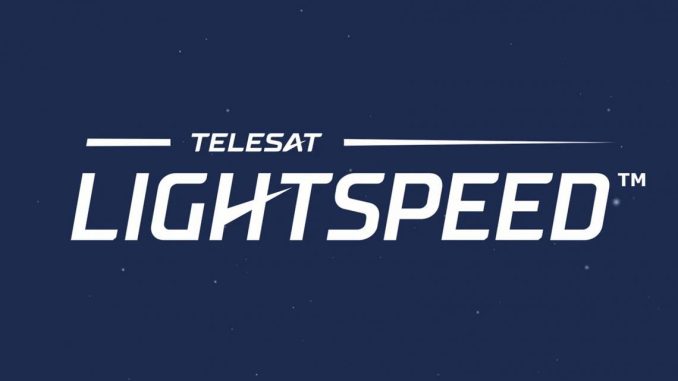 Starlink might be in for a fight for dominance in rural Northern Ontario internet service in the next few years. The satellite internet provider has quickly become one of the most popular options in the area, but competitors, including traditional fibre, could muddy the waters.
Although many in the region prefer traditional broadband services, Starlink has become an attractive option for many looking for a better connection. According to a report by CBC, both the Federal and Provincial governments committed to provide broadband access to the region by 2025. However, not many people believe that it will happen.
For many northern Ontarians, the ideal solution would be to have options. Starlink is a great option for some, but others would prefer traditional broadband.
However, another player, Telesat, is looking to break into the market in 2025.
Telesat is a Canadian-based internet provider launching its constellation of low orbit satellites over northern Canada by 2025. The company received a $1.4 billion investment from the Government of Canada for its Lightspeed Service.
For now, Starlink orders and installations continue to rise as more and more people embrace the private internet service. However, by 2025, northern Ontario might have a choice between broadband and two satellite providers, which would be a welcome change to a region that has been underserved for high-speed connectivity for years.