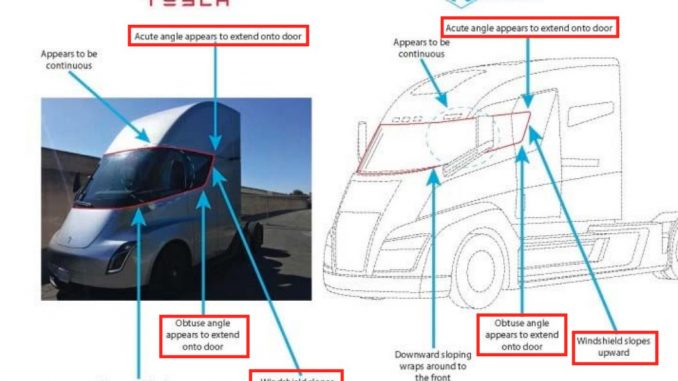 A new order by Judge James Donato noted Nikola's patent lawsuit against Tesla over the design of their Semi will remain administratively closed but won't be dismissed.
In order to keep the lawsuit alive, the Judge assigned Nikola two new January deadlines.
The first is for Nikola to walk the court through the technologies in question. The second is a hearing about the scope of the claimed patents infringed by Tesla.
Earlier this month, Judge Donato shelved the lawsuit after both parties stopped responding to court orders. When the Judge shelved the suit, he gave Nikola until October 6 to argue why the case should continue.
As per the new orders, the Judge noted that Nikola successfully argued to keep the case going, but the reasoning was not compelling.
In the orders, the Judge pointed out he is not dismissing the case at this time. However, that may change if Nikola does not move this case forward in an efficient and timely matter.
The technology tutorial is January 13, 2022, while the claim construction hearing is January 27, 2022.
Grand Jury indicts Nikola founder Trevor Milton on 3 counts of fraud [Update]
Source: The Verge