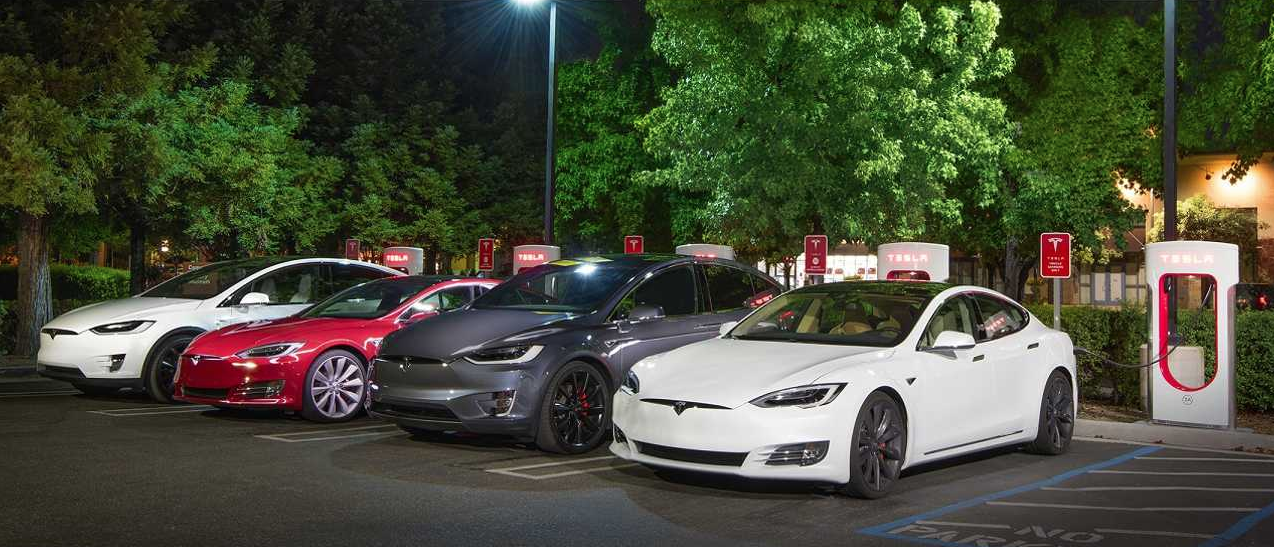 As Tesla owners, we are spoiled with the amazing Supercharger network. Not only are there lots of Supercharger stations (and more coming across Canada soon), but many of the Supercharger stations have enough stalls to handle the volume of Tesla's in the area. Add that to how quickly you can charge at a Supercharger (V3 Superchargers can charge at up to 1,600km/h!), and you'll probably find a happy bunch of Tesla owners, likely chatting to each other, charging at a Supercharger.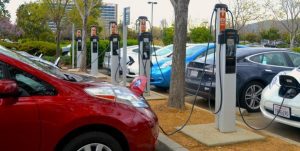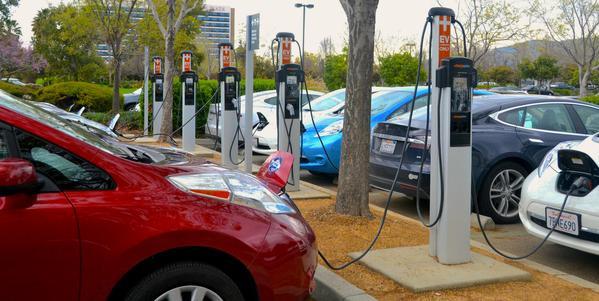 According to a new survey from BC Hydro, that isn't the case with "generic" public chargers, either J1772, CCS or CHAdeMO. The survey found that almost 25% of EV drivers have argued with another EV driver at a charger, and nearly 33% of have witnessed an argument between other drivers.
The survey also found that a lack of awareness of proper charging etiquette was the likely leading cause of these arguments. Some examples given by survey respondents include unplugging another EV so they could charge, or using a charger to fully charge their EV.
BC Hydro recently launched a rebate program where you can earn up to $700 in rebates for installing an EV charger in your home, including a Tesla Wall Charger.
When charging at a public charger, it is recommended you follow basic charging etiquette:
Take only what is needed: limit charging to a maximum of around 30 to 40 minutes.
Be careful where you park: avoid parking at an EV charging stall if not charging, or waiting to charge.
Use the PlugShare app to keep others informed: leave a comment on PlugShare if there is a problem with a station, or to let other drivers when to expect the charger will be available.
Do not unplug others: unless there is a note on the vehicle or on PlugShare giving permission to do so – resist the urge to unplug another vehicle.