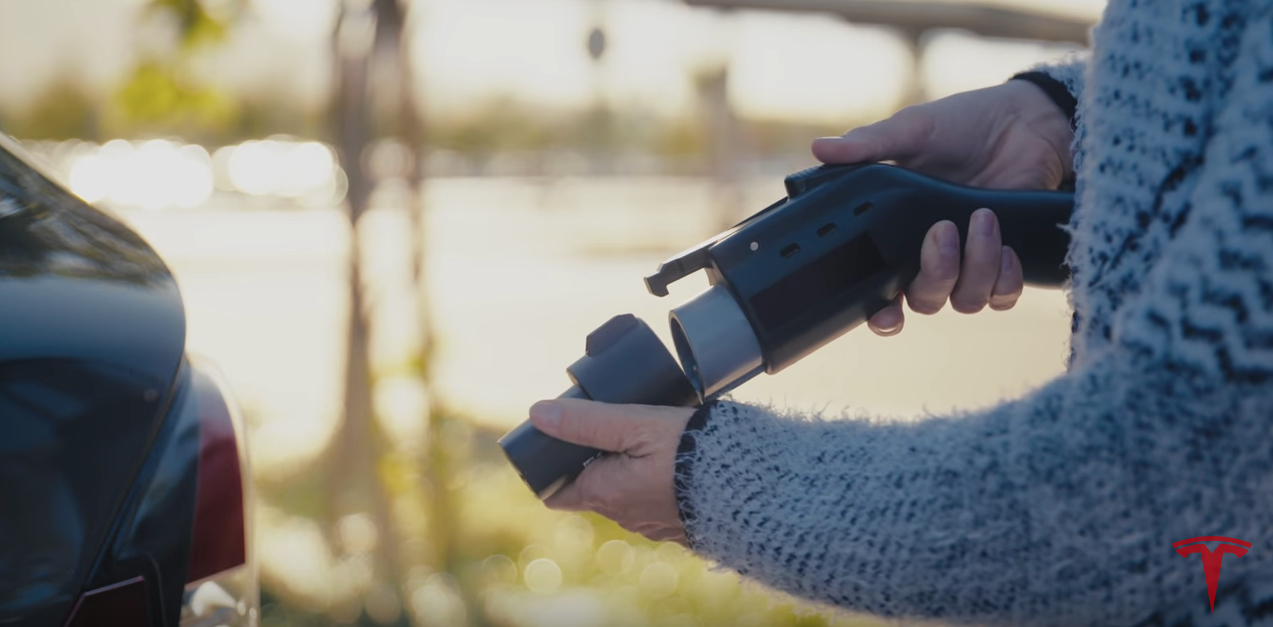 It was announced last week that the Government of British Columbia has set aside $4,000,000 in rebate incentives through CleanBC for people who install EV chargers at their homes or businesses.
Michelle Mungall, the minister of energy, mines and petroleum resources, alongside George Heyman, the minister of environment and climate change strategy, said at the announcement these new EV infrastructure incentives were put in place to encourage homeowners and business owners to switch from gas to electric vehicles by making it more afforable. BC also has a $3,000 rebate available for purchases of qualifying electric vehicles.
But the fine print of the program (seen below) outlines the rules for being able to apply for the rebate, and unfortunately Tesla chargers are left out in the cold once again. To qualify for the rebate, the charger has to be purchased in BC, and have a J1772 plug (amongst other things). Why Tesla chargers would be left out of this rebate program when the Tesla Model 3 vehicles qualifies for the BC Government's other incentives is unknown at this time. Hopefully it is simply a case of ignorance and not realising that the rules put in place exclude Tesla chargers.
Charging stations that are eligible for the rebate must be:

Purchased in B.C. and not leased
Approved for sale and use in Canada and have cUL, cETL, and CSA certifications
A Level 2 charger, 208 volt or 240 volt, with a standard "J plug" (J1772)
A permanent installation; wall mounted is permitted if there is a 240-volt outlet available
Tesla in Canada has reached out to Michelle Mungall and the Ministry of Energy, Mines, and Petroleum Resources for clarification, but we have not heard back by the time of publication. We encourage our readers to do the same, and maybe through our collective voice a change to the program rules can be made. You can email the minister at michelle.mungall.MLA@leg.bc.ca
This story will be updated if a response is received.