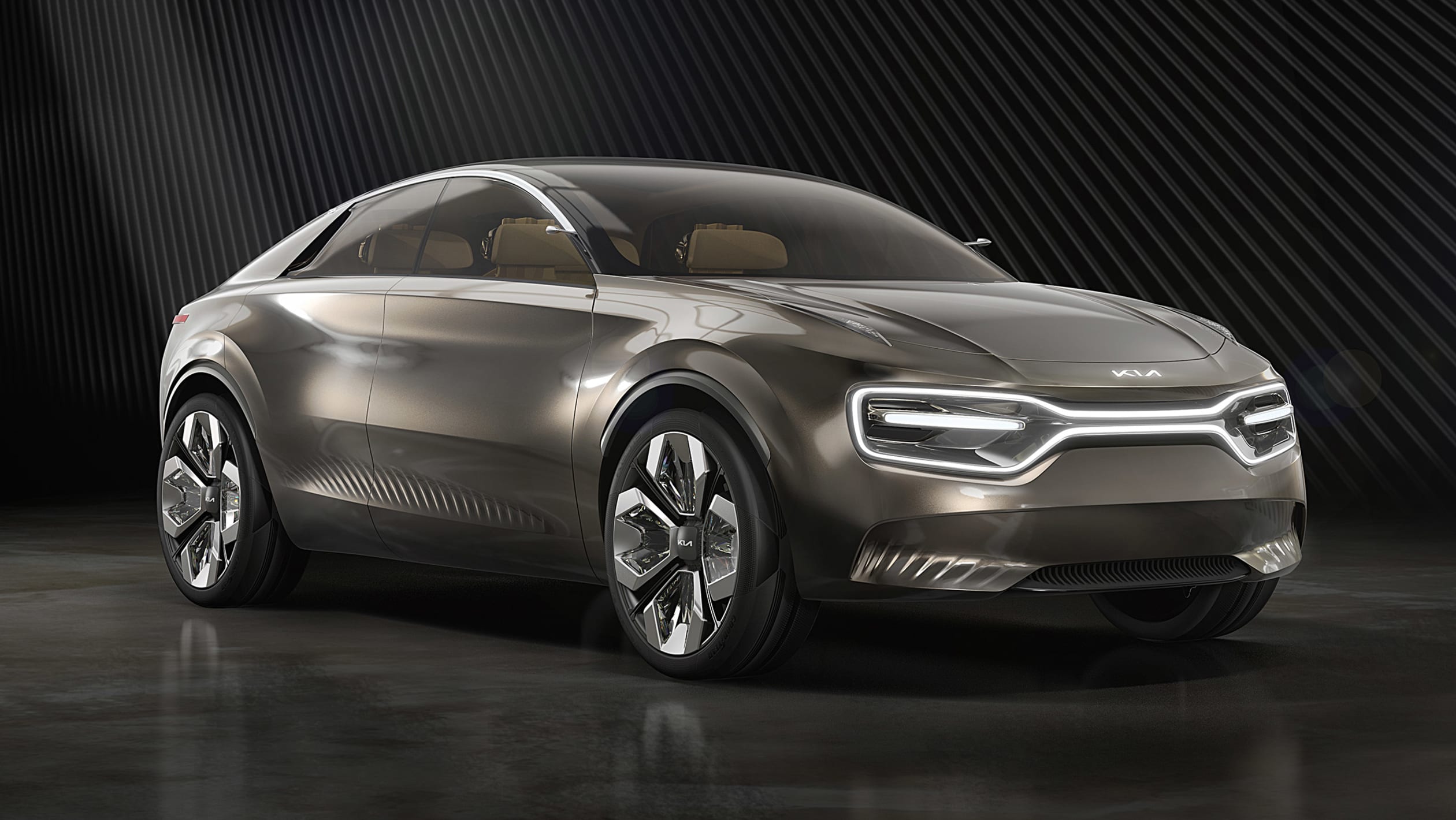 Kia unveiled their concept Imagine electric vehicle (EV) at the 2019 Geneva Motor Show with the goal to bring it to production by 2021.
It appears those plans are on track, and the specs that are being discussed for the EV should make other manufacturers take note.
According to Kia, their 'halo car' will feature the same 800-volt technology that is available in the Porsche Taycan. With that, it is estimated to have about 300 miles (482km) of range and be able to charge un less than 20 minutes thanks to 350kW compatible charging. (via AutoExpress)
Performance wise, the Kia EV will reportedly give a Tesla Model S and Porsche Taycan a run for its money. The South Korean manufacturer is hoping it will be able to achieve a 0-62mph time of less than 3 seconds.
But it won't look much like the Model S or Taycan, with the styling taking more cues from the crossover SUV segment than the electric supercar segment.
As with many new EVs these days, Kia will be focussing their new EV at the European market, hoping to bring it to North American shores at a later date.
Renders of the production version

Images of the Imagine Concept Vehicle