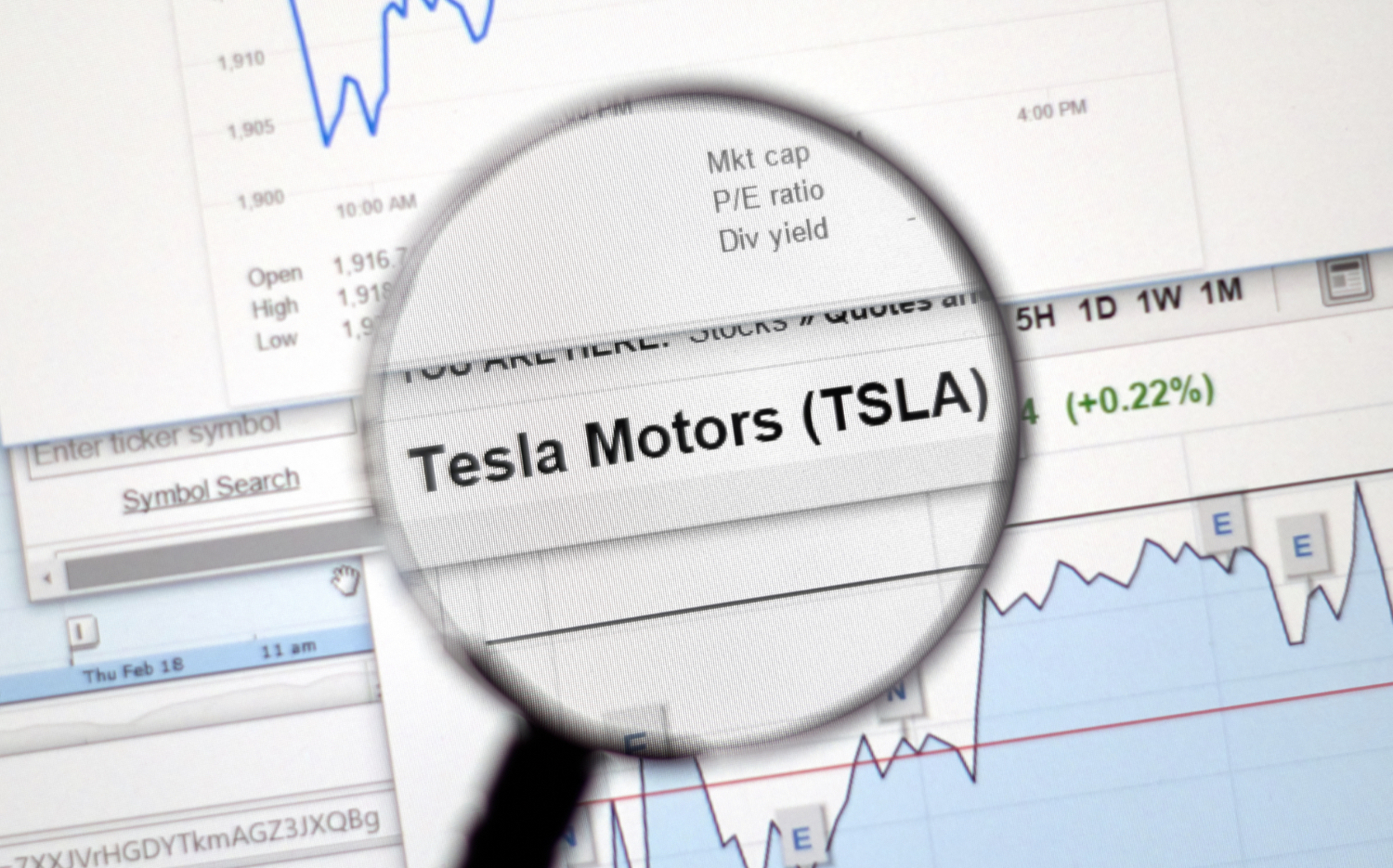 As Tesla (TSLA) share prices continue to soar, Bank of America's Merrill Lynch is seeing the light and has upgraded the automaker from "sell" to "hold".
In a note to investors, Merrill Lynch analyst John Murphy said Tesla's unlimited access to low-cost capital should "accelerate its revenue growth rate to 50% annually over the next five years". (via Yahoo Finance)
Along with the hold rating, Murphy also more than doubled his price target from $800 to $1,750, just $100 shy of Tesla's closing price on Friday.
Despite the positive short-term outlook for Tesla, Murphy says he still remains "skeptical that Tesla (TSLA) will be the dominant EV automaker in the long-run".
The move by Merrill Lynch follows Morgan Stanley's last week, which upgraded Tesla from "underweight" to "equal-weight", and increased their price target from $1,050 to $1.360.