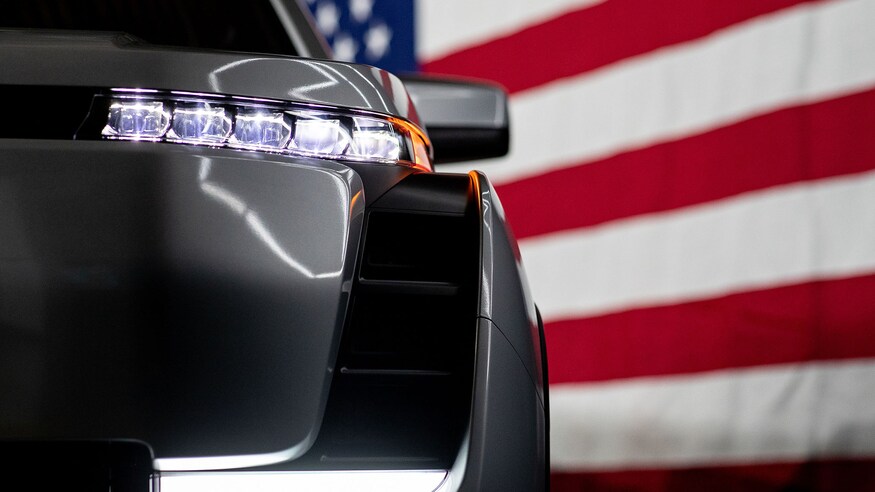 Following a warning last week that it may go out of business if it doesn't raise more cash, two of the top executives have resigned at Lordstown Motors.
In a press release Monday, the company announced CEO Steve Burns and Chief Financial Officer Julio Rodriguez have both stepped down from their respective positions. Stepping in to fill the roles on a temporary basis until permanent replacements are found are Angela Strand and Becky Roof.
The company also addressed a recent report by Hindenburg Research that raised a number of questions about the company, in particular the number of pre-orders actually received for its Endurance electric truck.
Lordstown said its independent investigation found the report to be largely unsubstantiated, but did acknowledge that some of the preorders were from companies that don't have enough resources to fulfil them. The investigation also found others were too vague or weak to be relied upon.
Following the announcements, shares of Lordstown (RIDE) tumbled nearly 17% in Monday trading. The loss adds to the more than 50% drop in value in 2021.