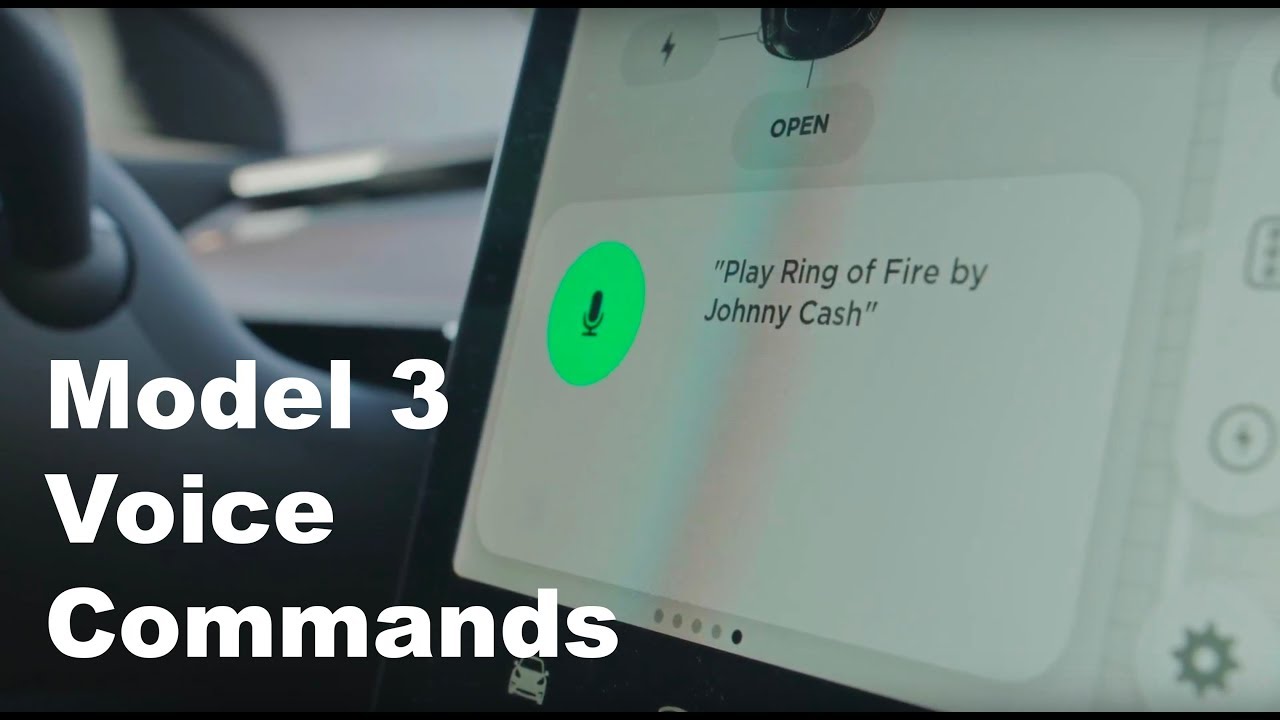 One of the bigger features to come out in the 2019.40.50.1 software update was the addition of voice commands to control everything from seat heaters to turning on the Deep Rain wipers.
Save with big discounts at your favourite Tesla accessories stores, like 10% off at Tesmanian, TesBros and Nikola Pro, plus many more. Coupon codes at DriveTeslaCanada.ca/deals.
This seemingly simple update improved the safety of your Tesla vehicle by allowing you to keep your eyes and concentration on the road while controlling many functions of the car that until now was only done through the center display.
The list of available voice commands has grown significantly since the update was released last week, now up to over 100 commands, as more owners try weird and wacky combinations to see what works. Tesla Owners Online member littlD started a Google Sheet where users can submit any new commands they discover.
Did you know you can turn the seat heaters on by saying "my butt is cold"? Well, you can.
Get 10% off at Tesloid.ca or Tesloid.com with coupon code DTC10 at checkout. Quality Tesla accessories with FREE shipping across Canada and the US.
#Tesla #VoiceCommand 😂
I ❤ @Tesla @elonmusk pic.twitter.com/6c25DW6jWb

— Jenn ⚡👠⚡ (@Jennerator211) December 29, 2019
If you would like to submit a voice command that doesn't appear on the list below, click here. You can also add it as a webapp to your iPhone by clicking here.
Featured Image: ethancrushing