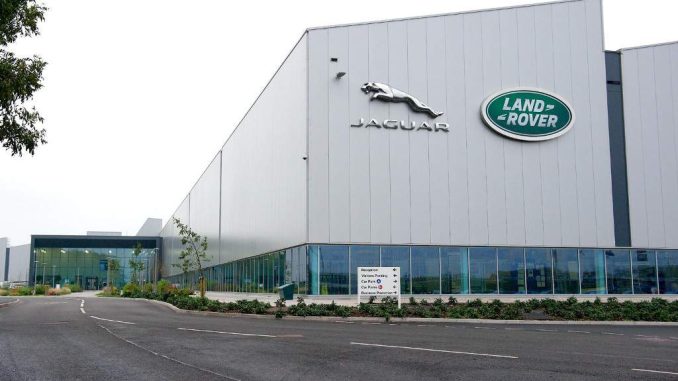 Jaguar Land Rover (JLR) pledged last year its Jaguar brand will be all-electric by 2025, with Land Rover following suit by the end of the decade.
To help achieve those goals, the UK based automaker will receive a state-sponsored loan of $670 million to put towards developing and manufacturing electric vehicles (EVs).
The five year loan is being provided through the country's Export Development Guarantee program, UK Export Finance reported.
Jaguar will need the significant influx of cash as the company's CEO Ralf Speth announced this week they will not rely on a third-party EV platform to become an all-electric automaker.
Instead they will develop their own, an ambitious goal since they intend to only sell EVs within three years.
"Concerning the new Jaguar, we're making unique proportion a priority," said the CEO. "That's the reason why at the moment we do it by ourselves." (via Driving.ca)
The loan makes up only a small portion of their total investment toward electrification.
Through its Reimagine Strategy, Jaguar plans to invest about $3.4 billion a year, growing to as much as $4 billion by 2026 to increase the number of EVs in its lineup.
Jaguar currently only sells one EV , the i-Pace. Once seen as a legitimate contender to the Tesla Model X, only 9,800 units of the luxury electric SUV were sold in 2021, a drop of 27% compared to the previous year.