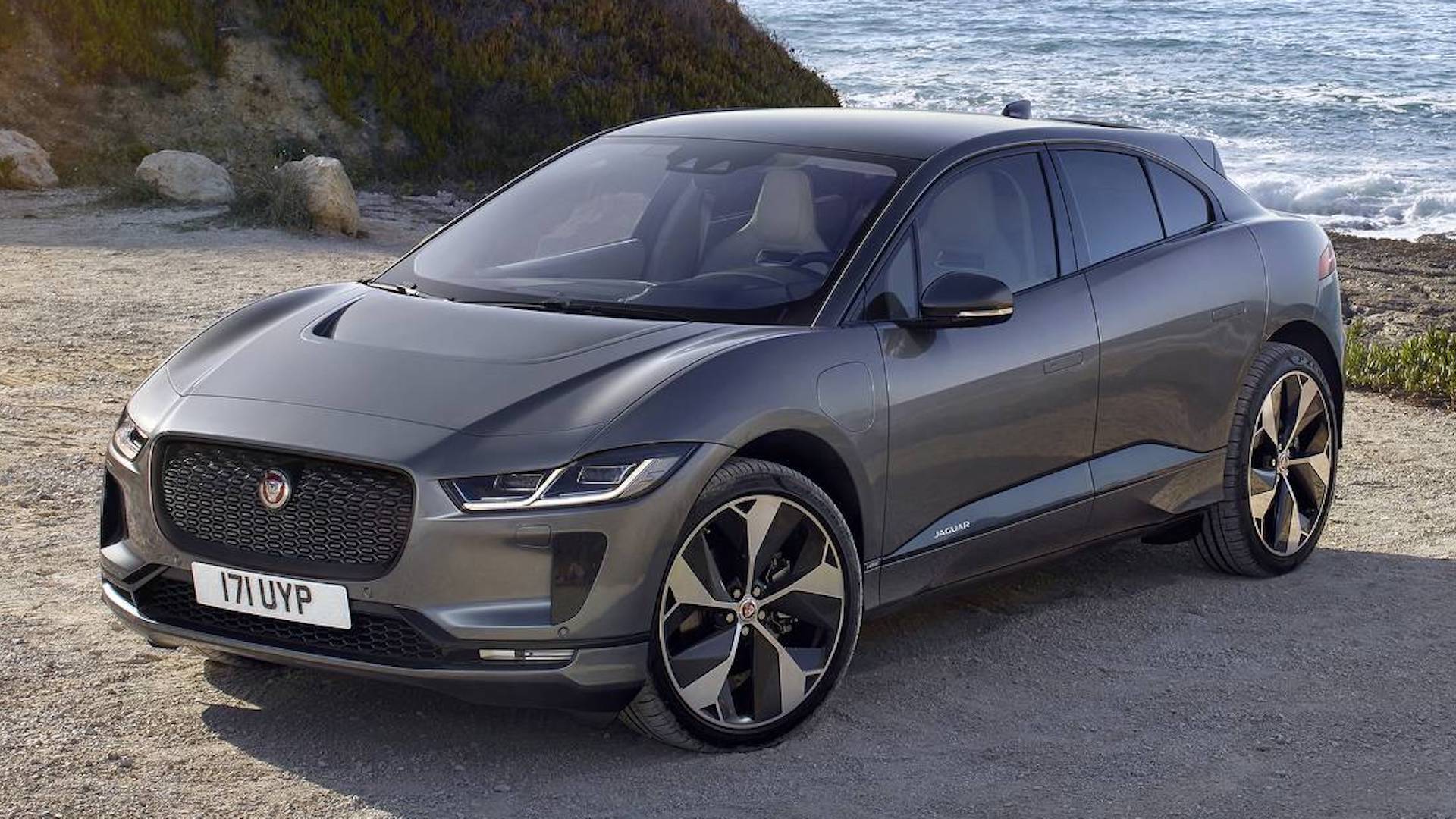 The Canadian International Auto Show starts up this weekend and runs until February 23 at the Metro Toronto Convention Centre. Before the event officially kicked off, the Jaguar i-Pace was announced as the winner of the Canadian Utility Car of the Year award and Premium EV award at a special event.
The awards, which are voted upon by members of the Automobile Journalists Association Of Canada (AJAC), is secretly scored on several different aspects including performance, features, and value.
Related: Battery shortage leads to halt of Jaguar I-Pace production
In winning the award for Canadian Utility Car of the Year, the i-Pace topped the Kia Telluride and the Ram 1500 EcoDiesel.
In the category of Premium EV, the i-Pace beat out the likes of the Volvo V60 Polestar Engineered in second place 30 points behind, and the Porsche Cayenne E-Hybrid in third place a further 31 points behind the Jaguar.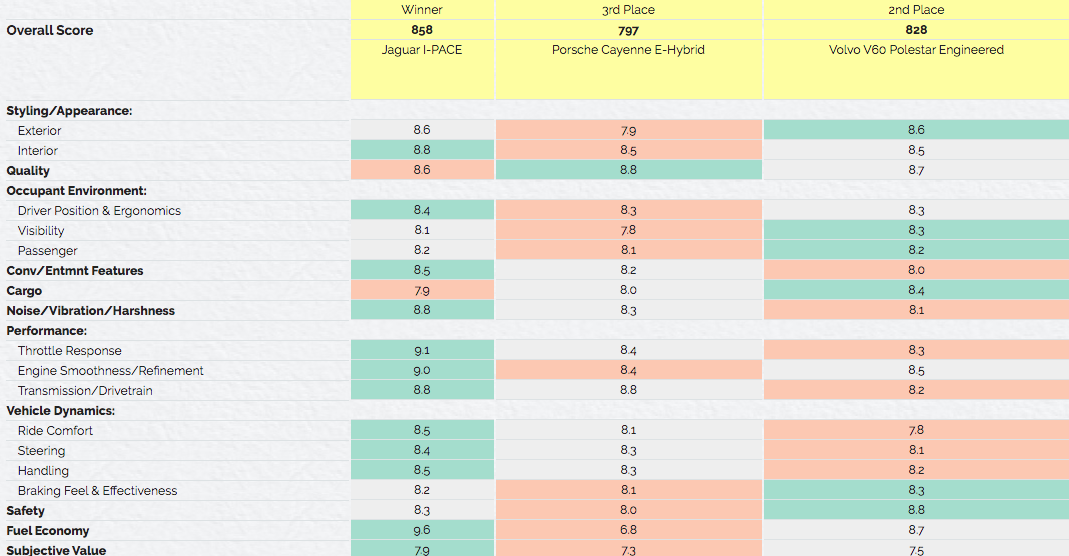 There was also another category for best EV, and that award went to the Chrysler Pacifica Hybrid. The Hyundai Kona Electric was just one point behind in second place, with the Hyundai NEXO taking third. The top 5 was rounded out with the Kia Niro in fourth and Nissan Leaf PLUS in fifth.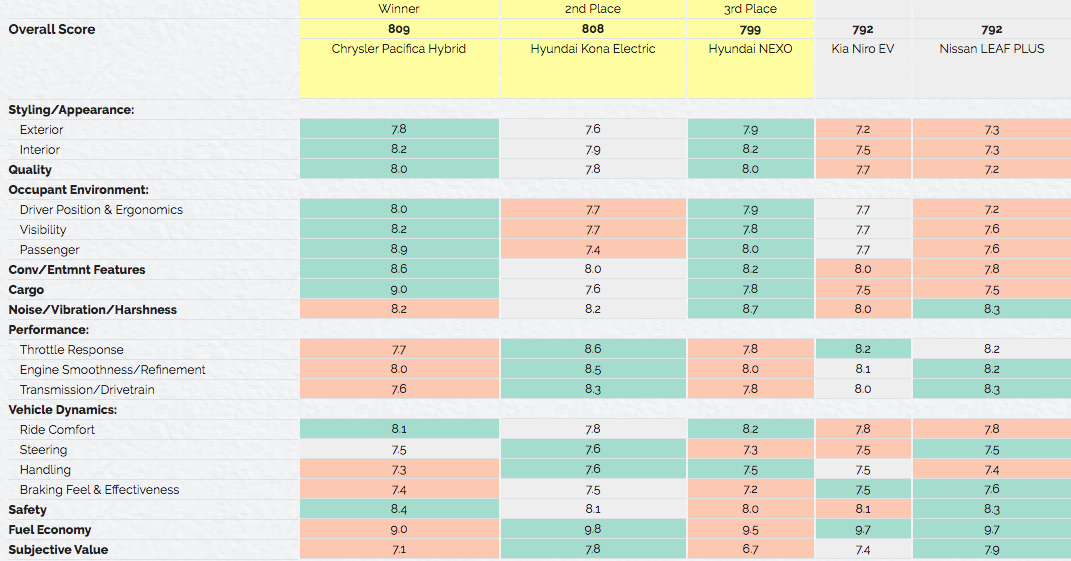 We couldn't find any references to what vehicles were considered in each category, but it is probably a safe bet to assume that no Tesla vehicles were in the running. If they were, it would have at least placed in the top five for best EV, if not won it outright in what likely wouldn't have been a close competition.
To see the full list of award winners in the other categories, visit the AJAC website.