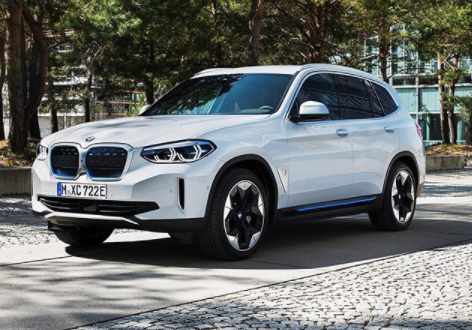 BMW announced earlier this year that their iX3 electric SUV was no longer going to be coming to North American shores.
While declining to provide an official reason for the change in plans, it is suspected that the automaker wanted to focus on European sales, which it believes will be stronger than in the US where electrification has been slower to take hold.
There is much already known about the 439km-range SUV, but its final design was still a bit of a mystery. But new images leaked on Instagram appear to show the BMW in its final production form, without any of the traditional camouflage that has so far kept the design a secret.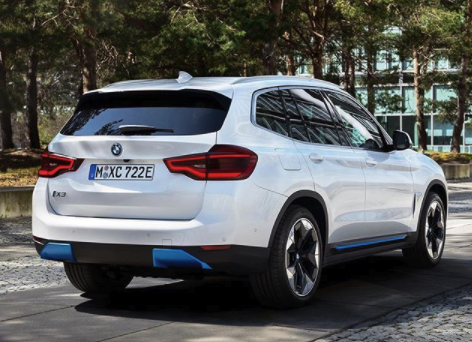 It appears BMW is sticking with its massively hideous traditional kidney bean grille, even though as an electric vehicle (EV) it isn't necessary.
The iX3 is also sporting some large aero wheels, similar to the ones seen in concept images of the electric SUV. It also features some unique blue accents on the side trim and rear bumper.
The iX3 will be powered by a 74kWh battery pack with a WLTP estimated range of 439km (273 miles) on a full charge. It should be noted the WLTP estimations are typically very generous when compared to the more conservative and accurate EPA ratings, so it wouldn't be surprising if the actual range was closer to 300-350km, if it were planned to be released in North America.