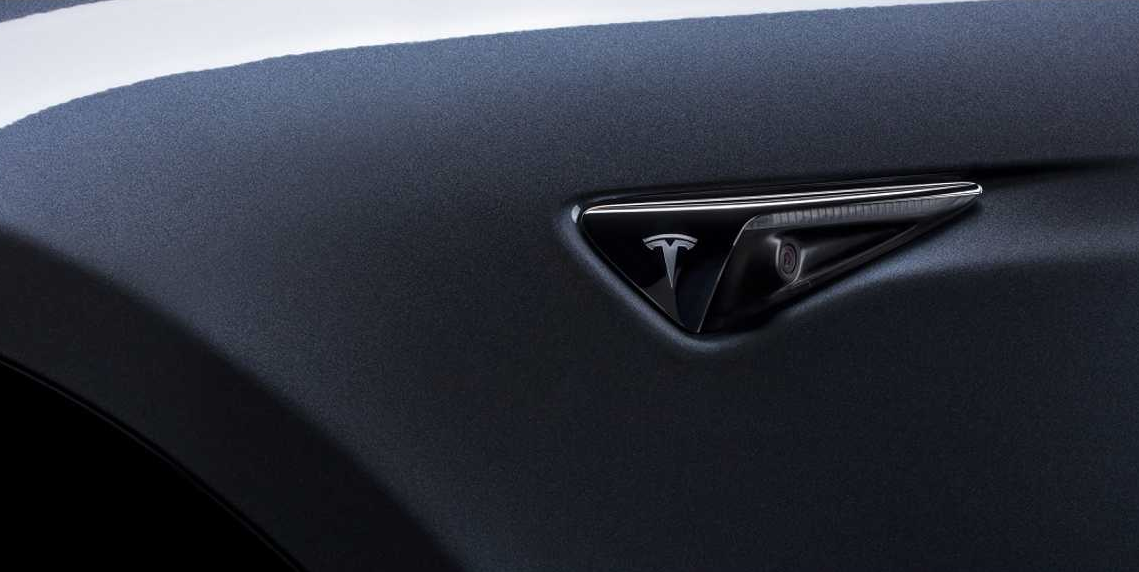 Tesla vehicles are like none other available right now, with the ability to get over-the-air (OTA) updates that improve the car over time, for free. One of those features that may make an appearance in a future update is the ability to use your side repeater cameras when backing up.
Responding to a user on Twitter, Tesla CEO Elon Musk confirmed that such a feature is possible, and can be added in a future software update.
Yes

— Elon Musk (@elonmusk) February 5, 2020
With Tesla vehicles having up to 8 cameras, it is somewhat surprising that currently the only camera accessible from within the car is the rear back-up camera. Opening up other cameras for use inside the vehicle would be extremely helpful, especially when backing up and in situations where space is tight.
It is also surprising that given the number of cameras, Tesla hasn't gone a step further and developed a 360° view, giving drivers a complete view around the car from inside the vehicle. This kind of feature is already available a number of automakers with vehicles that cost quite a bit less than a Tesla.
With either the side repeater cameras available, or the use of a 360° view, the incidents of curbing your Tesla rims would be greatly reduced.
Musk also recently revealed on Twitter that future software updates will allow Tesla vehicles to create micro-maps of local road conditions and share that information with other Tesla vehicles.