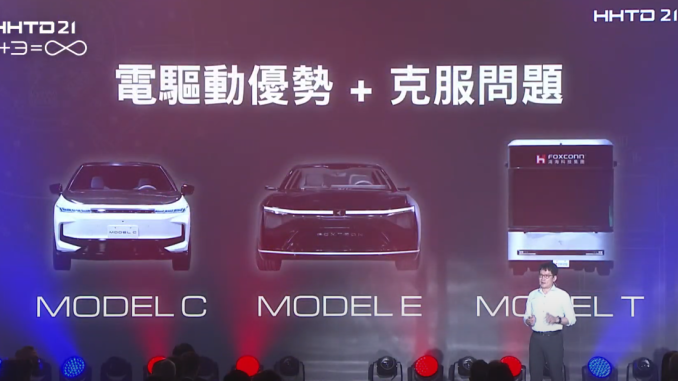 Best known as the largest iPhone manufacturer, Taiwan's Foxconn is planning an expansion to become an electric vehicle (EV) manufacturer.
As part of its plan, the company unveiled three new electric vehicle (EV) prototypes at its Hon Hai Tech Day event this week.
The three prototype EVs – a sedan, SUV, and a bus – were made through a joint venture with Taiwanese automaker Yulon Motor Co Ltd under the name Foxtron.
The sedan, jointly developed with Italian design firm Pininfarina and called the Model E, will be sold by an unnamed automaker outside of Taiwan in the coming years.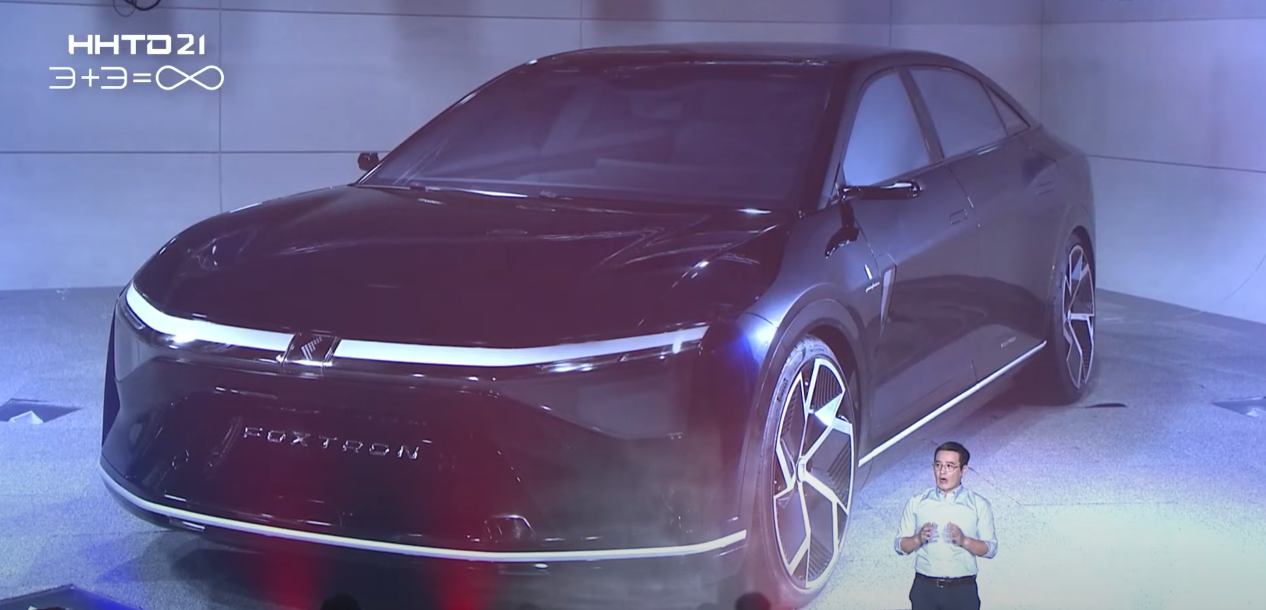 Yulon will sell the SUV known as the Model C under one of its brands in Taiwan as early as 2023.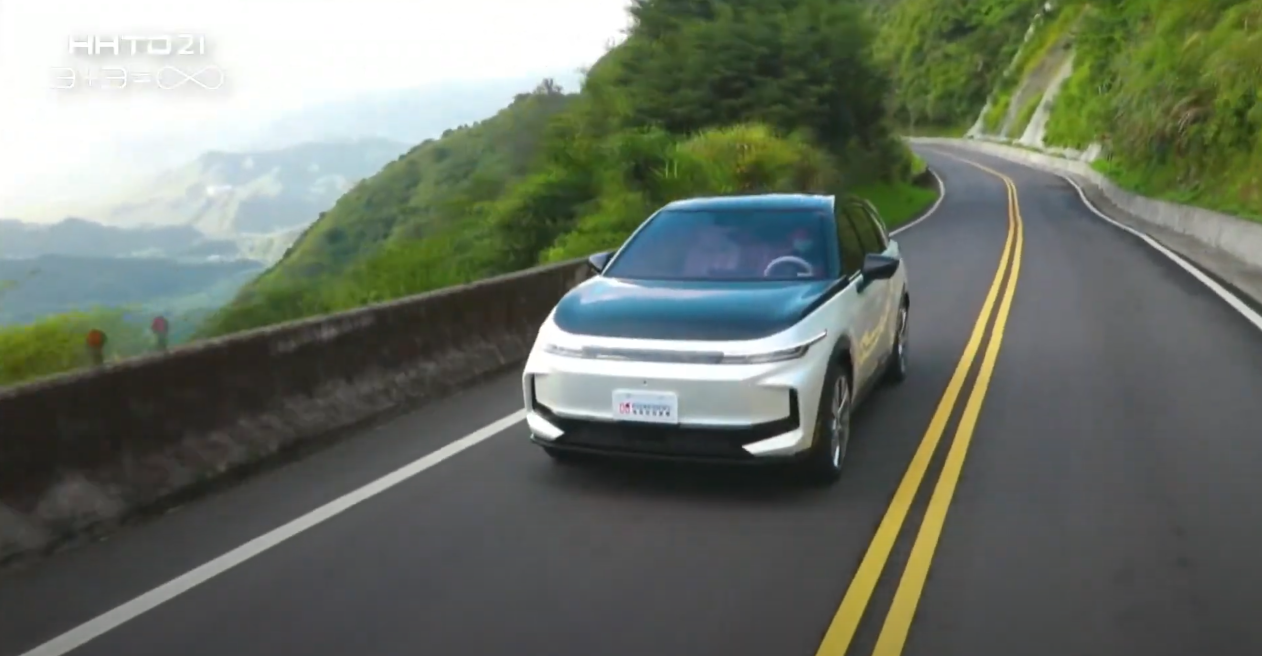 The Model T electric bus, which will be manufactured under the Foxtron brand, will hit the streets in several Taiwanese city's next year.
The electric buses will be run in partnership with a local transportation service provider.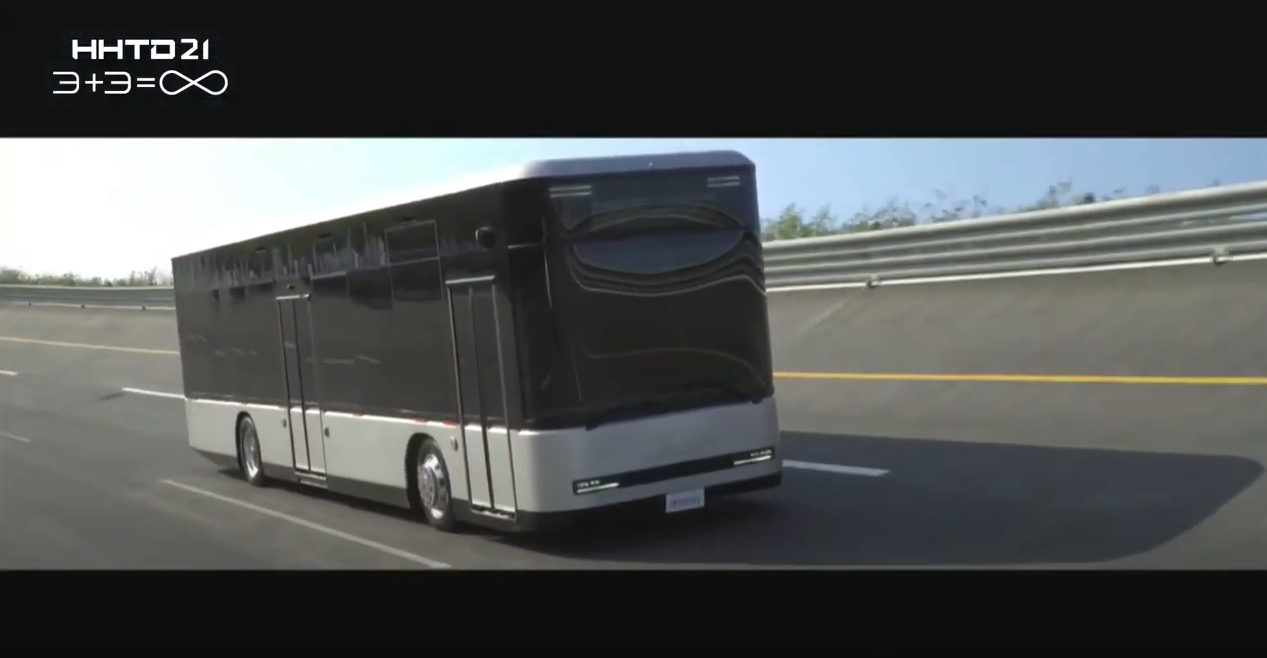 Foxconn is no doublt planning these three EVs with the ultimate goal to land the manufacturing contract for Apple's elusive electric car project.
You can watch the full unveiling in the video below.