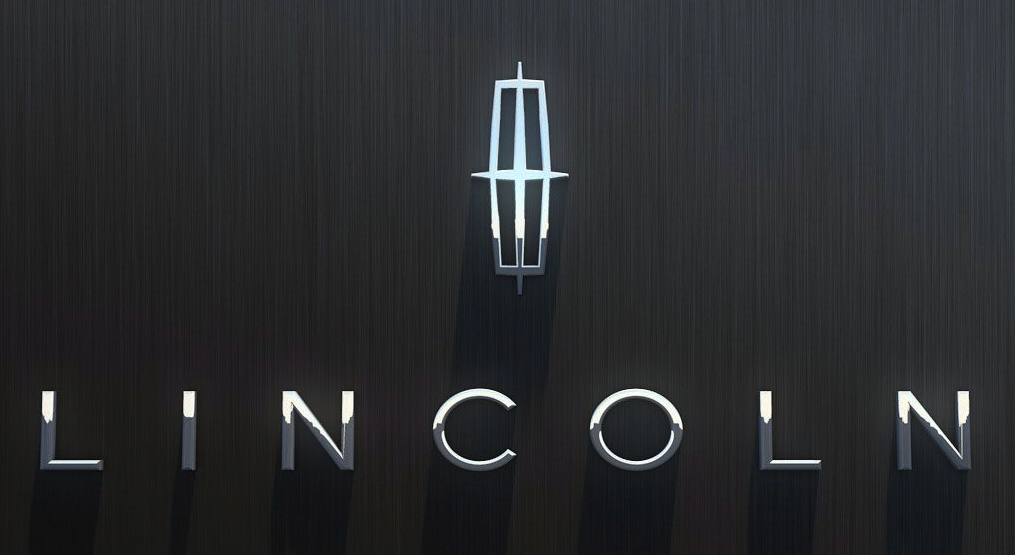 The coronavirus has claimed its first electric vehicle (EV) victim, as Ford's luxury brand Lincoln and Rivian have announced the cancellation of their plans to build an EV.
In their joint statement to announce the cancellation, Rivian and Lincoln said the decision was a mutual one, and without saying as much cited the coronavirus outbreak as the primary reason.
"Given the current environment, Lincoln and Rivian have decided not to pursue the development of a fully electric vehicle based on Rivian's skateboard platform," a Lincoln spokesperson said in a statement. "Our strategic commitment to Lincoln, Rivian and electrification remains unchanged and Lincoln's future plans will include an all-electric vehicle consistent with its Quiet Flight DNA."
While this project has been cancelled, the partnership will continue as Lincoln says it is still working closely with Rivian on another EV project.
"Our strategic commitment remains unchanged and the company continues to work with Rivian on an alternative vehicle based on Rivian's skateboard platform."
This is the second time in the last few weeks the coronavirus has impacted Rivian. The EV startup had plans to release their R1T pickup truck later this year, but with the factory shutdowns due to COVID-19, that date has been pushed back to 2021.
h/t [Automotive News]