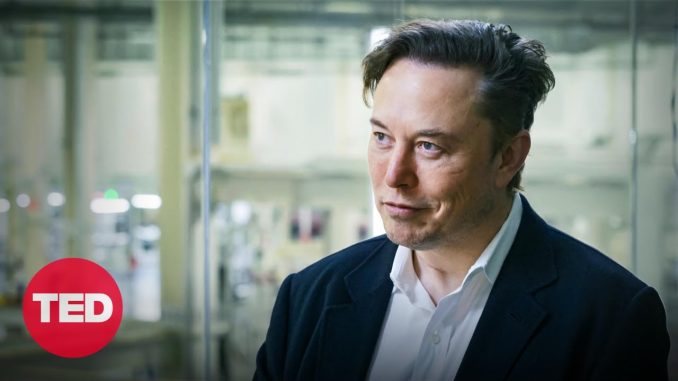 US Judge Edward Chen determined that Elon Musk's 2018 tweets about funding secured were inaccurate and reckless.
As per reporting by Reuters, this statement comes from a pre-trial decision from the bench.
Evidently, this is a major victor for shareholders who are currently suing Elon Musk over his 2018 tweets, which affected stock prices.
Chen granted summary judgement on whether Musk knowingly made false statements. However, he did not provide them with a summary judgement on if the statements impacted Tesla's share price.
Chen noted that:
No reasonable jury could find that Mr Musk did not act recklessly, given his clear knowledge of the discussions.
The ruling aligns with a complaint from the US Securities and Exchange Commission dealing with the same tweets. In that case, Musk agreed to pay fines and oversight on some of his tweets.
Chen made the summary judgement back on April 1, but it was only recently made public earlier this week.
The shareholder's attorney noted it is a hugely significant decision. He also stated it is rare for a judge to decide that a defendant knowingly made false claims.
Although this could be seen as a victory, the case still needs to work its way through the system to determine if any damages were caused.
Musk's lawyers have already filed motions to undo the court's decision.
Elon Musk nor his lawyers have commented on the summary judgement.
Elon Musk says SEC investigation into funding secured tweet was "like having a gun to your child's head" [Video]