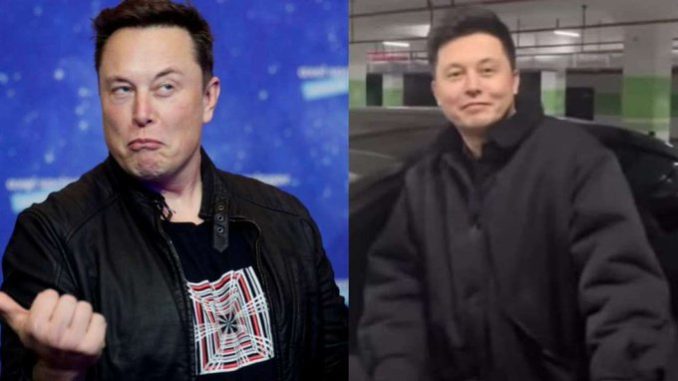 A man who the internet dubbed "Yi Long Musk" is now facing a suspension on the popular Chinese social media platforms Douyin and Weibo.
The man, Yilong Ma, had his entire page on Douyin purged of all content. In addition, his Weibo page had a content-restriction notification.
Ma is not sure why his accounts are facing suspension.
However, western media outlets have yet to connect with Ma to confirm his identity or get his side of the story.
Ma went viral on a post on Douyin in November 2020. In the post it appeared he had a striking resemblance to Musk.
Douyin is China's version of TikTok, while Weibo is a combination of Twitter and Facebook.
Musk himself responded twice to pictures of the man, including joking that he might be part Chinese.
I'd like to meet this guy (if he is real). Hard to tell with deepfakes these days.

— Elon Musk (@elonmusk) May 9, 2022
He also noted that he would like to meet the guy behind the videos if he is real but also says it could be a deep fake.
Representatives from neither Douyin nor Weibo commented on the issues around Yilong Ma's platform policy issues.