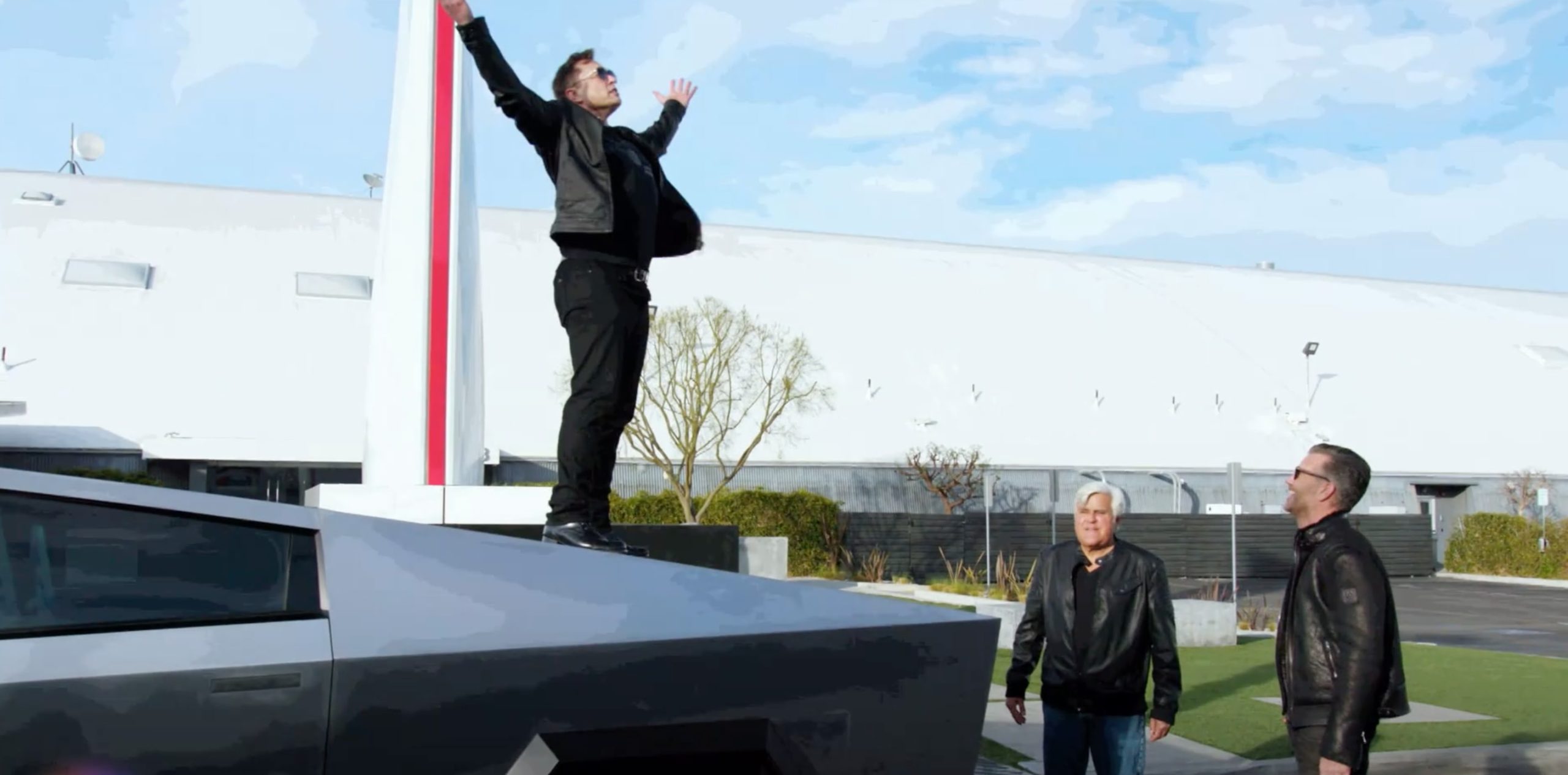 Elon Musk has had a big couple of days this week. On Monday the Tesla CEO surpassed 100 million followers on Twitter, making his account just the sixth to cross that threshold (if you're wondering, Barack Obama (@BarackObama) is the largest with over 132 million followers).
In the week leading up to the milestone, Musk had been acquiring about 145,000 new followers every day, far more than most accounts will ever reach, and much higher than the average Twitter follower count of around 700.
The other big milestone was his 51st birthday, which he celebrates today, June 28, a mere 69 days after April 20 (4/20).
However, despite the two big milestones and despite being a prolific tweeter averaging around 4 tweets every day since he joined in June 2009, Musk has been unusually quiet on his favourite social media platform.
At the time of publication, Musk's last tweet was a full week ago, a reply to Michael Sheetz on June 21 talking about Dish Network's plan to use the 12 GHz radio spectrum for its 5G network, a move which would SpaceX claims would cripple their Starlink network.
The Twitter silence has lead many fans to question where he is, if he is ok, and when he will return. Those first two questions can be answered thanks to Johnna Crider, who interviewed Musk at Giga Texas over the weekend, and who reports that he is "safe and healthy."
https://twitter.com/JohnnaCrider1/status/1541021454036238336
The answer to the other question is more difficult to answer, but Musk may have left a hint in one of his last tweets before shutting off his phone. At 8:53am on June 21 Musk shared a photo of a 7-11 gas station sign showing the price of gas was also $7.11. There was no caption to go along with the photo, leading some to believe it could mean he is taking a long break and won't be back until July 11.
— Elon Musk (@elonmusk) June 21, 2022