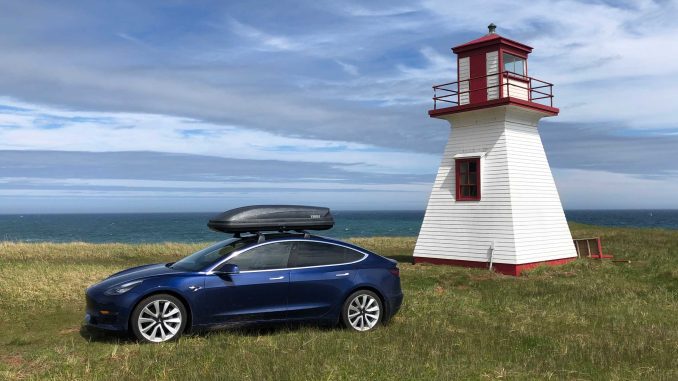 Electric Mobility Canada (EMC) has released an ambitious 2030 EV Action Plan which it says will help Canada reach its climate targets by the end of the decade.
To reach those targets, EMC believes Canada must achieve 100% electric passenger vehicle sales by 2030.
If it does, Canada will also be able to meet is greenhouse gas (GHG) emissions reduction target of -40% to -45% compared to 2005 GHG emission levels.
"Decarbonizing transportation is critical if Canada hopes to achieve its international climate commitments. The 2030 EV Action Plan was developed by asking Canada's leading electrified transportation companies and non-profits a simple, but critical question: how do we get to 100% electric vehicle sales by 2030?" said Travis Allan, VP Public Affairs and General Counsel, FLO | AddEnergie
The plan consists of six key pillars:
Light Duty EV Consumer Adoption
Medium, Heavy-Duty and Off-Road Fleet Electrification
National EV Infrastructure Deployment Plan
2030 Electric Vehicle Strategy and EV Regulation
Domestic EV Jobs and Manufacturing Capacity
Federal Leadership
Each pillar contains detailed policy recommendations for federal lawmakers.
One of the recommendations under the first pillar is to implement a new tax on the most polluting vehicles.
The money collected from that tax would then be used to fund EV incentives.
There are 32 recommendations in total, including making existing condos and apartments EV ready, adding EV charging infrastructure requirements to national building codes, and supporting and attracting EV-related business and investment in Canada.
The Government of Canada has set a mandatory target for all new light-duty cars and passenger trucks to be zero-emission by 2035.
You can read the full 2030 EV Action Plan here.