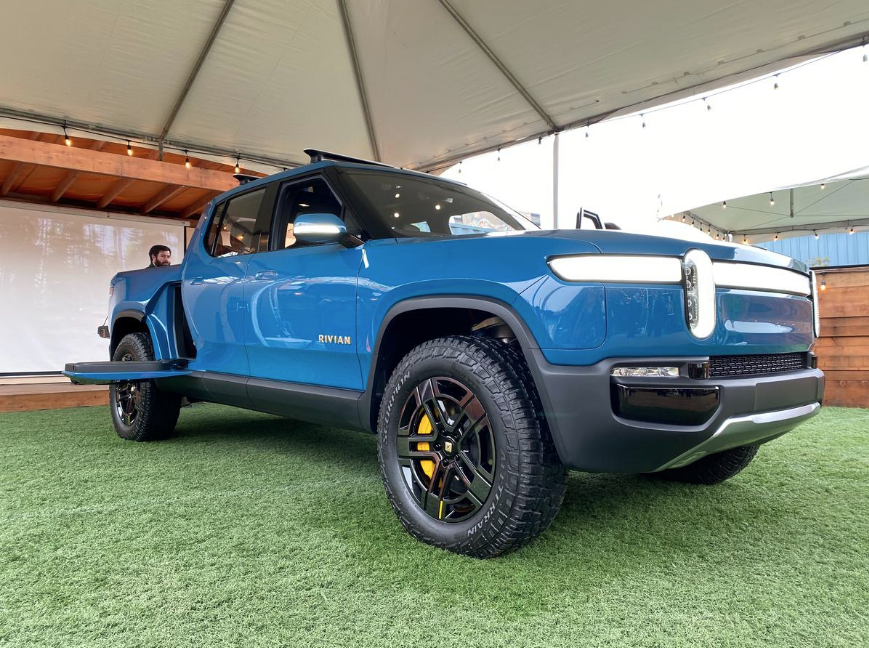 Rivian had plans to launch its first electric vehicles, the R1T pickup truck and R1S SUV, later this year. But like many automakers, those plans were delayed due to the ongoing coronavirus pandemic.
But in some good news for the company, Rivian announced Friday they have secured additional funds to see them through these challenging times.
This round of investment, worth $2.5 billion, was led by T. Rowe Price, an American publicly owned global investment management firm.
"We are excited to continue this journey with Rivian's innovative and talented team as they now prepare to deliver their groundbreaking products that help shift to a carbon-neutral planet," said Joe Fath, portfolio manager of T. Rowe Price Growth Stock Fund.
Some other names that were part of this investment round include Soros Fund Management, Coatue Management, Fidelity Management and Research Company, and Baron Capital Group.
The new funds add to the $1.3 billion Rivian was able to secure in December last year, also from T. Rowe Price, and the likes of Amazon, Ford, and BlackRock.