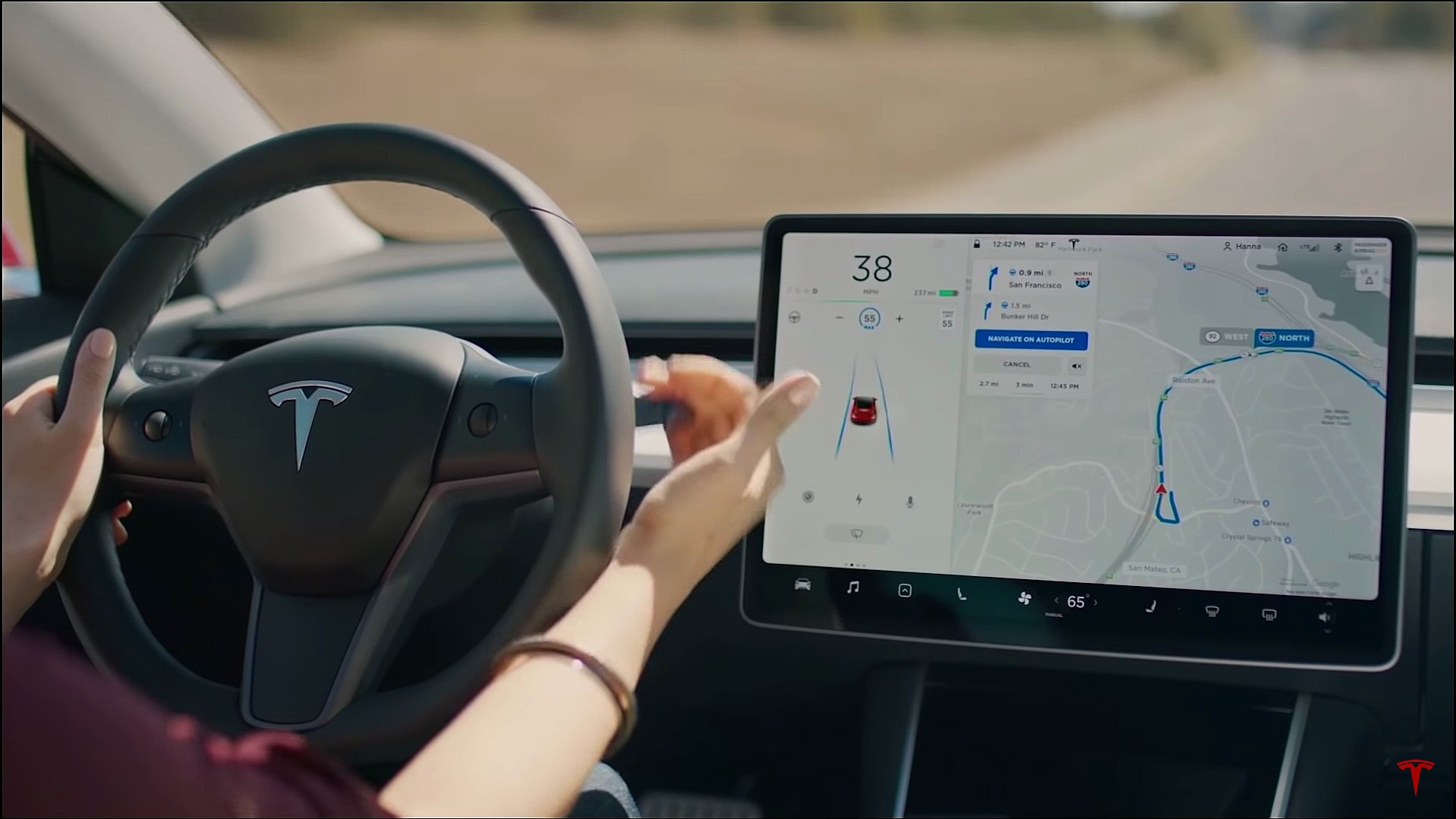 Kevin George Aziz Riad, who was charged back in January with felony vehicular manslaughter in California, will stand trial.
The Judge on the case ruled yesterday that the case can go forward with two counts of vehicular manslaughter.
This will be the first felony prosecution in the US against a driver who was using a partially automated driving system.
The case stems from a 2019 accident that left two people dead in Gardena, California.
The Tesla Model S left a freeway and then ran a red light at the end of the freeway offramp before hitting a Honda Civic in the intersection at 74 mph.
Both people in the Honda Civic died. While on the other side, the two Tesla occupants went to hospital for non-life-threatening injuries.
Prosecutors note that Tesla's Autosteer and Traffic-Aware Cruise Control systems were active. A Tesla engineer also confirmed that Riad had his hand on the steering wheel but did not apply the brake in the last six minutes before the crash.
Tesla, for its part, has consistently noted that Autopilot and Full Self-Driving cannot drive themselves. They also state that drivers need to pay attention and react throughout the journey.
The Judge nor the Court confirmed when the trial would go forward. However, it is on the docket.