Porsche CEO Oliver Blume, in a recent interview with Auto Motor und Sport, tells us that he doesn't like being compared against Tesla, and the Model S was not top of their minds when the development of the Porsche Taycan began 4 years ago.
This is despite the fact that Porsche was found to be testing some Taycan prototypes alongside Model S in Belgium earlier this year. The Taycan and the Model S will likely find themselves competing in the same premium EV segment, but Blume went on to explain that the Taycan is "positioned quite differently. As the manufacturer of the 911, the focus of the Taycan is mainly on sporty driving," he said.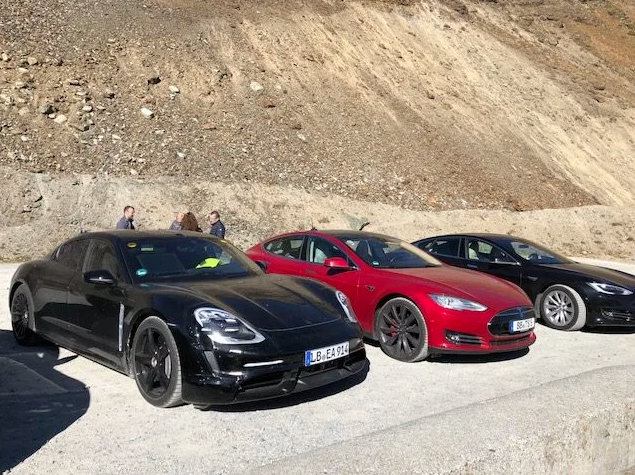 But all is not lost, as Blume was also generous in his praise for Tesla CEO Elon Musk, who said that he has "great respect" for his Silicon Valley-based counterpart. Blume also said that if were not for Tesla and Musk's "innovations", the EV industry would not be near as prolific as it is today.