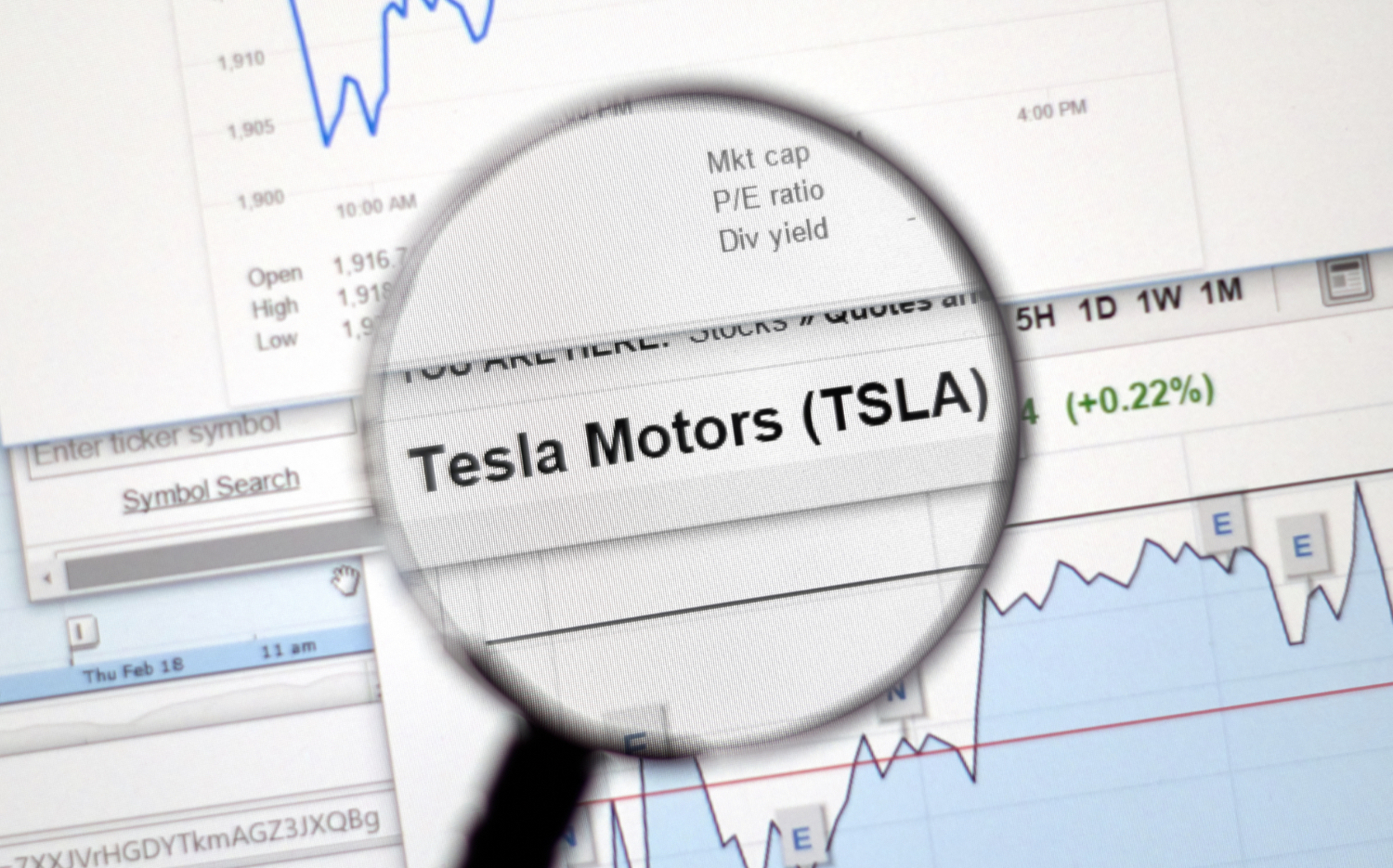 Tesla shares (TSLA) are currently sitting at around $540 per share. That's a far cry from where Ark Investment Management founder Catherine Wood thinks they'll be within the next five years.
Back in February 2018, Wood originally projected a $4,000 share price target for Tesla. That was based on the assumption that Tesla would lose EV market share over the years to other auto manufacturers. One prediction for 2019 was that Tesla would lose about ⅓ of its 17% market share (via CNBC).
Now that everyone is seeing Tesla gaining ground instead of losing market share, and other auto manufacturers stumbling out of the gate when it comes to EV offerings, Woods is revising her price target to $6,000 per share, or more if they don't lose significant market share.
Another assumption in Wood's projections is Tesla's head-start in the autonomous vehicle market. With Tesla's existing fleet of over 600,000 vehicles already collecting and contributing data to the neural net that trains the autonomous driving software, is putting it so far ahead of the competition, no one else may be able to catch up.
"The winner in autonomous platforms, and in any artificial intelligence project, is that company with the most data and the highest-quality data. That company is Tesla."
At a $6,000 per share price, that would put Tesla's market cap at $1 trillion. Its current market cap is nearing $100 billion, at which point CEO Elon Musk could be up for a big pay day.