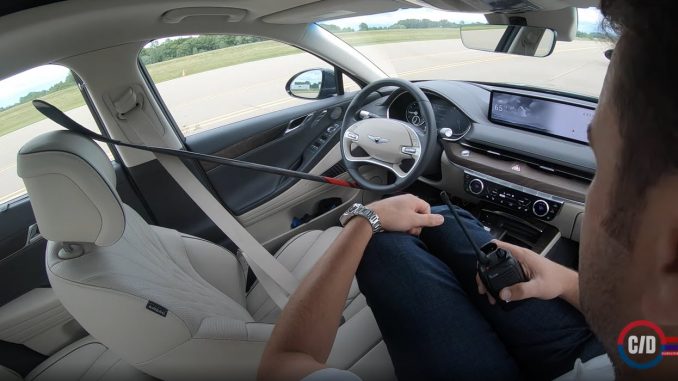 Earlier this year Consumer Reports said that Tesla's Autopilot system can be easily tricked to operate without a driver behind the wheel of the car. While the news made for a good headline, their trick was actually quite complex, requiring a number of hacks to override the built-in safety features designed to keep someone from even trying to do such a thing.
Consumer Reports also failed to test driver-assist systems from other automakers to see if they could operated in a similar manner. Not only did they not test other systems, they even went so far as to say Tesla was "falling behind other automakers like GM and Ford" for not having an active driver monitoring system.
As it turns out, the driver-assist systems in both GM and Ford vehicles can also be tricked to operate without a driver behind the wheel.
Car and Driver recently tested 17 different vehicles from major automakers, and they were able to get all 17 to operate without a driver behind the wheel.
GMs Super Cruise relies on an infrared camera to determine if the driver is paying attention to the road. This is the very system that Consumer Reports claimed was far superior to Tesla's Autopilot, yet in the Car and Driver test they were able to fool it with "gag glasses emblazoned with eyeballs."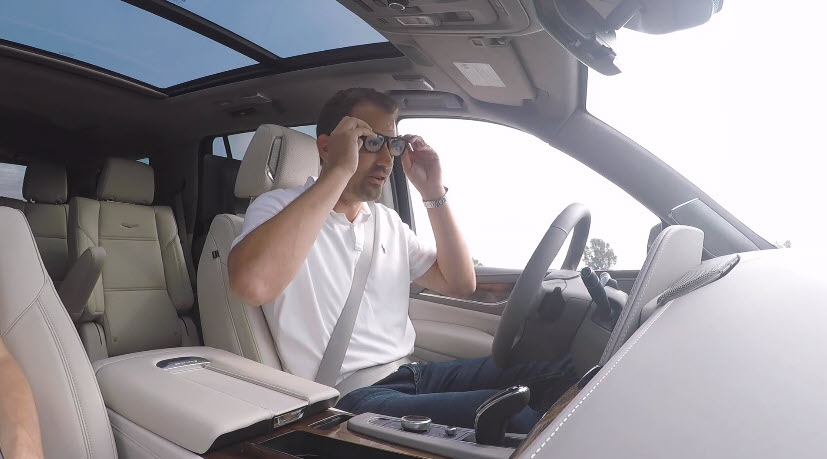 The cars also faired poorly in other tests. According to the publication, most of them did nothing at all when the driver's seat belt was unbuckled.
In the most important test, with a hockey stick positioned against the brake pedal, every single vehicle drove without a human in the driver's seat.
You can watch the full video from Car and Driver and read the full test results below. As always, these kinds of tests should not be performed on public roads.