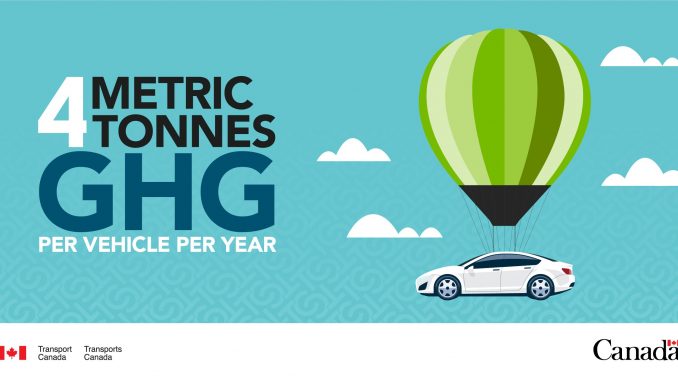 We already know the federal iZEV rebate program is popular among Canadians. The program first began on May 1, 2019 and was originally funded with $300 million.
The government expected that much money to last three years, but Canadians burned through $227 million of the program's funds after just 18 months.
Transport Canada has released some more figures, showing the incentive program continues to be popular among Canadian EV buyers.
As of January 2021, more than 74,000 zero-emission vehicles have been added to Canadian roads. That amounts to a reduction of around 296,000 tonnes of greenhouse gas (GHG) emissions each year.
The iZEV rebate offers up to $5,000 off eligible zero-emission vehicles. With a price threshold of under $55,000, only the Standard Range (SR) and Standard Range Plus (SR+) Model 3 qualify for the incentive.
Although Transport Canada didn't reveal which vehicles were the most popular, it was likely the Model 3. As of November 2020, the electric sedan claimed nearly 1/3 of the total funds dispersed.
https://twitter.com/Transport_gc/status/1390728577847599104