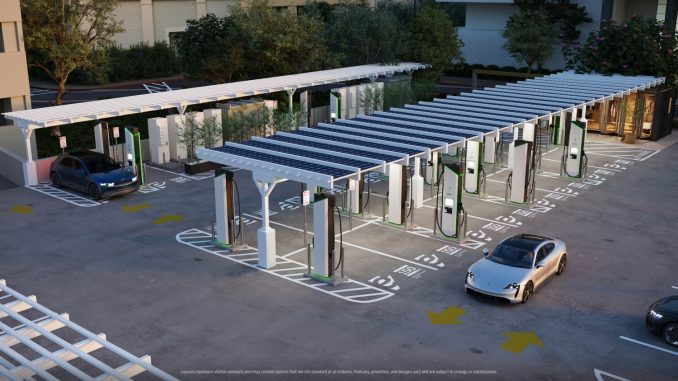 If you plan to take advantage of the popular California Clean Fuel Reward, you must hurry. This is because the rebate program will end soon. The Golden State is pausing the funding program beginning on September 1st.
The reason for the pause is a lack of funding.
California has not revealed a possible date for resuming the program. It doesn't have a waiting list, either. The program website states that the fund unavailability was due to higher than estimated growth witnessed by EV sales in the state. The state also experienced dwindling sales of carbon credits and was legally obligated to retain $10 million as a reserve.
However, the pause in EV rebate has not stopped California from banning gas-powered vehicles by 2035.
The Clean Fuel Reward gives EV car buyers $750. PHEV buyers get an amount based on the battery size.
Tesla buyers will be affected because it is one of the only incentives available to the brand. The company lost the Clean Vehicle Rebate after raising prices.