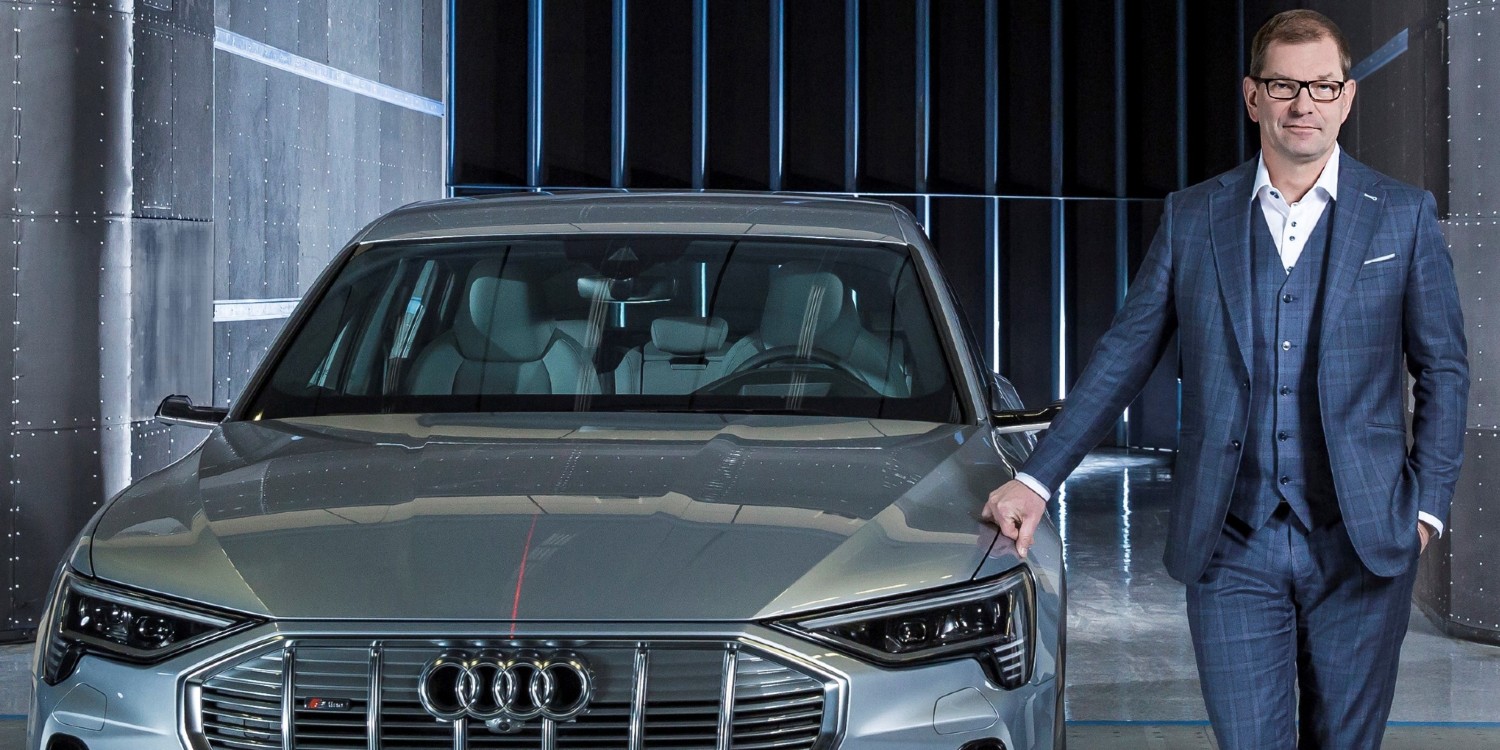 Earlier this year Volkswagen CEO Herbert Diess candidly admitted that Tesla was years ahead of the competition when it comes to self-driving technology and vehicle software.
Save with big discounts at your favourite Tesla accessories stores, like 10% off at Tesmanian, TesBros and Nikola Pro, plus many more. Coupon codes at DriveTeslaCanada.ca/deals.
Now another legacy automaker has joined the ranks, saying that Tesla has at least a 2-year lead over the competition.
Audi's new CEO, Markus Duesmann, made the comments on Thursday when speaking with the German business publication Handelsblatt.
During the interview, the CEO agreed with Diess that Tesla has a significant lead in battery technology and self-driving.
"Currently, Tesla has larger batteries because their cars are built around the batteries. Tesla is two years ahead in terms of computing and software architecture, and in autonomous driving as well."
While Audi's E-Tron has been out for nearly a year, sales have not been as high as hoped by Audi. That could be due in part to the low range offered by the large electric SUV.
Get 10% off at Tesloid.ca or Tesloid.com with coupon code DTC10 at checkout. Quality Tesla accessories with FREE shipping across Canada and the US.
According to the EPA, the E-Tron will get 204 miles (328km) on a full charge. That compares to the Tesla Model X, which will get 351 miles (564km) when fully charged.
Duesmann also talked about the impact of the coronavirus pandemic on Audi's bottom line. He explained he expects long-term effects after disappointing sales in the second quarter.
Tesla was able to post strong delivery numbers and their fourth consecutive profitable quarter this week, despite their Fremont factory being shut down for two months during the quarter.
h/t [AutoNews]