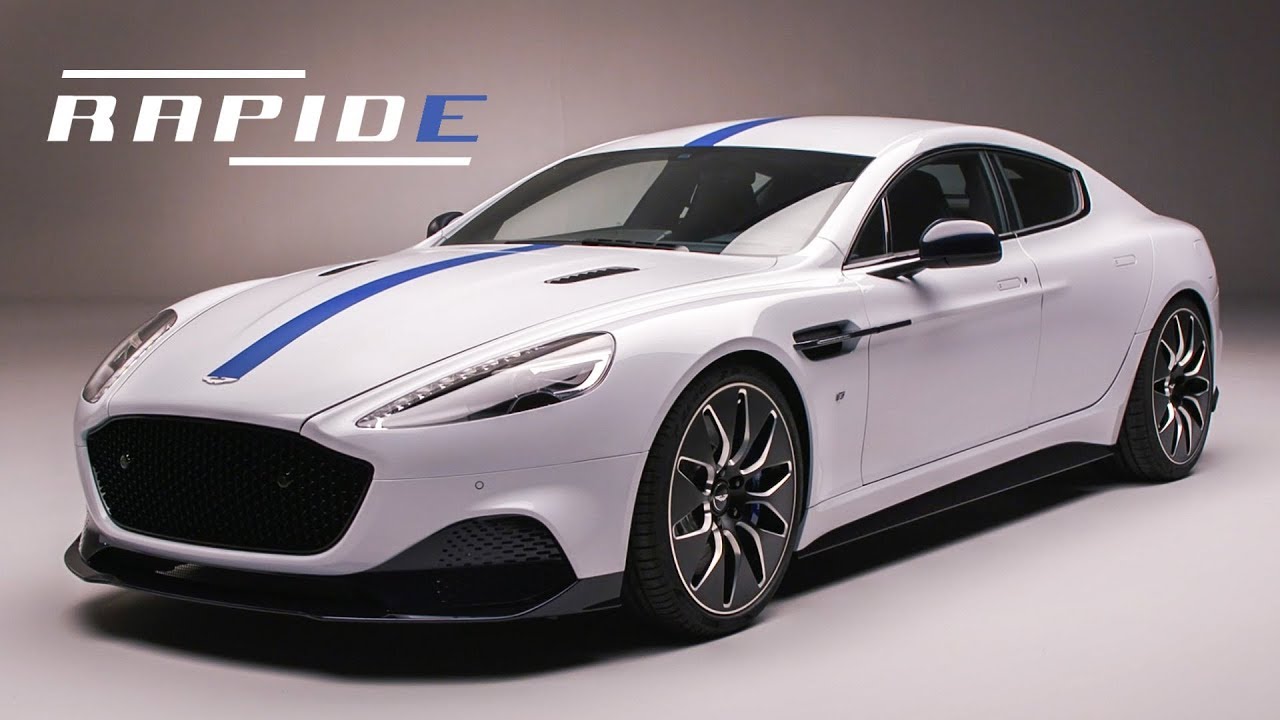 Aston Martin has been struggling financially lately, as they announced last month that their 2019 annual profit was down by half compared to the previous year.
But Canadian billionaire and Racing Point F1 team owner Lawrence Stroll has agreed to buy up to 20% of the struggling automaker. As part of the agreement, Aston Martin will take over the F1 team owned by Stroll, ending their current partnership with Red Bull at the end of the upcoming season.
Stroll will fork out more than $240 million for a 16.7% stake in the company, but that could eventually rise to 20% based on certain conditions in the contract, according to Reuters.
With Stroll's investment comes some major changes to Aston Martin's plans for its electric vehicle (EV) luxury brand, Lagonda. Originally slated to release an EV in 2022, that has now been pushed back to at least 2025 as a cost cutting measure.
Their first planned EV, the Rapide E which was unveiled last year, has been put on hold and will be reviewed in the coming months to determine its fate.
No word if James Bond's next car will still be an Aston Martin.