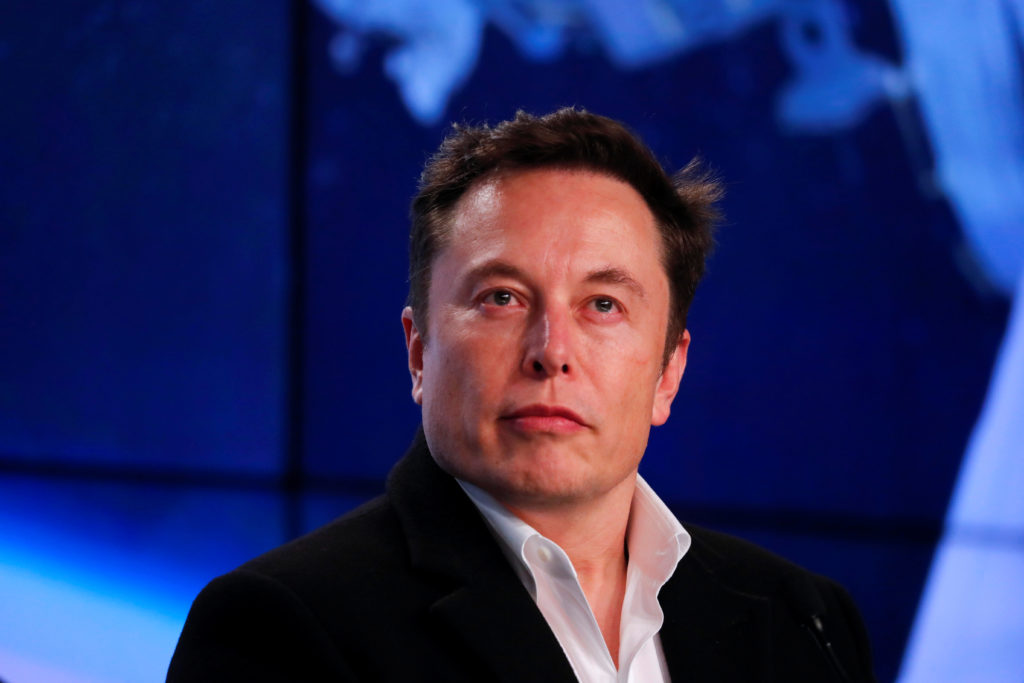 Earlier this week Tesla CEO Elon Musk offered to repurpose part of his factories to manufacture ventilators in order to help with the global outbreak of the coronavirus. In the middle of the global pandemic, hospitals around the world are warning of an impending shortage of ventilators if hospitals become overloaded with patients.
We will make ventilators if there is a shortage

— Elon Musk (@elonmusk) March 19, 2020
Despite being ridiculed by many on Twitter and in mainstream media for his generous offer, New York City mayor Bill de Blasio signalled his intention to buy those ventilators from Musk.
Sounds good, we will connect with your team to understand potential needs

— Elon Musk (@elonmusk) March 19, 2020
A recent report from The New York Times estimates New York would require around 18,000 ventilators if the outbreak continues on its current track. That sort of demand would overwhelm the medical infrastructure in place, making Musk possible ventilators critical in dealing with the pandemic.
It is unclear how quickly Musk can repurpose his factories to begin manufacturing ventilators, but he believes the height of the pandemic will be over by the time they can begin making a significant amount.
We're working on ventilators, even though I think there will not be a shortage by the time we can make enough to matter

— Elon Musk (@elonmusk) March 19, 2020