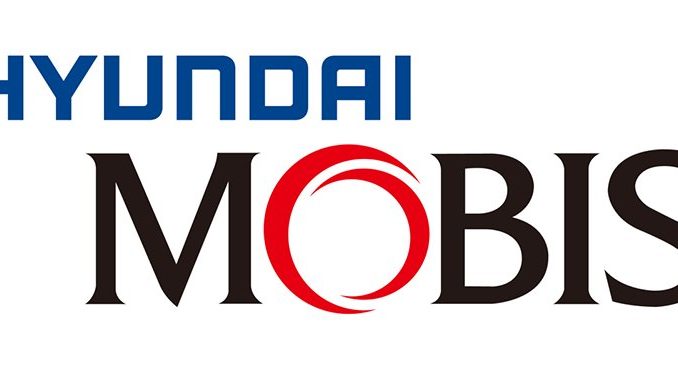 The county of Bryan in the state of Georgia is about to welcome Hyundai in a big way. The county will host a $926 million plant where Hyundai Mobis will employ more than 1,500 workers to make Electric Vehicle Power system parts.
Construction will start in January 2023 and be completed in 2024. The site is located in Belfast Commerce Park in Richmond Hill.
The new plant will join another related project already announced in Georgia. Joon Georgia earlier announced a $317 million plant in Bulloch County where 630 people would work to supply Hyundai Motor Group's Metaplant America, as reported by Statesboro Herald.
Hyundai Mobis already has a plant in Georgia that employs about 1,200. The site has been operating since 2009 and supplies Kia Georgia with cockpit and chassis modules, among other things.
At full capacity, the 1,200,000 sq-ft Bryan plant will produce more than 900,000 EV Power Electric systems and 450,000 Integrated Charging Control Units per year.
Gov. Brian Kemp commented on the effect of the new plant on the state's economy, "When we celebrated the groundbreaking of Hyundai's new electric vehicle and battery manufacturing facility in Bryan County, we knew it would unleash transformational job creation and investment in that entire region of our state. As we announce the second supplier in just two weeks to locate in that area, we're excited to see their impact on the surrounding communities and the growing list of other job creators that will soon follow."
Days ago, the Hyundai Ioniq 6 made its US debut. This was followed by the launch of the Hyundai Home ecosystem for charging EVs at home.