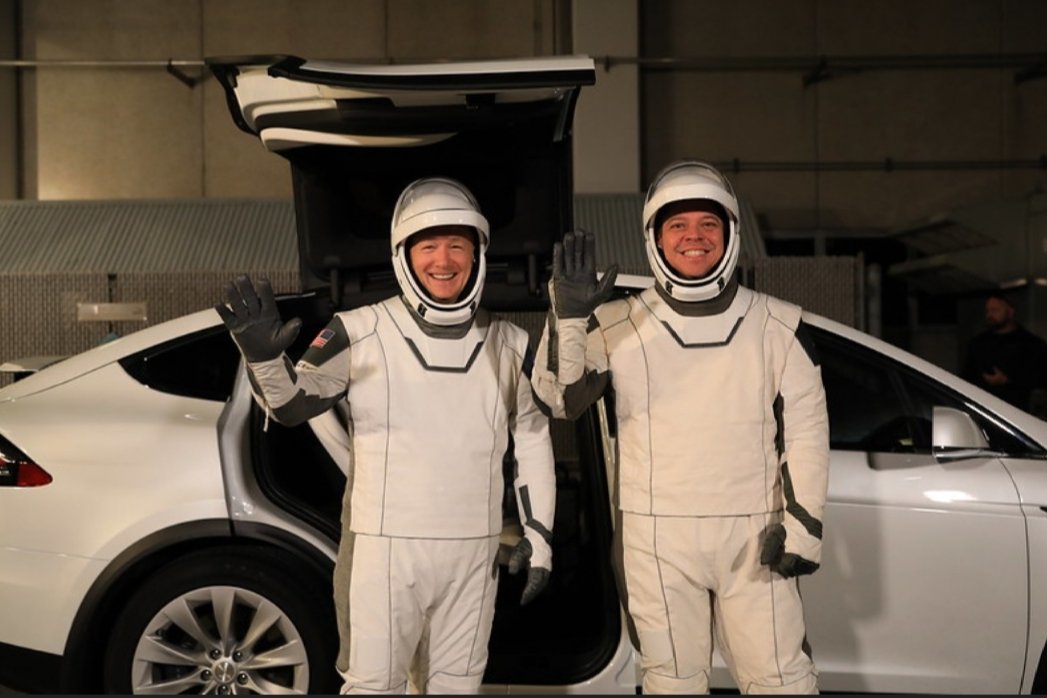 In what seems like a natural partnership, Tesla and SpaceX have announced that the Tesla Model X has become the official ride of astronauts as they make their way to the launch pad.
Save with big discounts at your favourite Tesla accessories stores, like 10% off at Tesmanian, TesBros and Nikola Pro, plus many more. Coupon codes at DriveTeslaCanada.ca/deals.
With manned missions possibly starting as early as April 2020, the first astronauts assigned to a SpaceX mission, Doug Hurley and Robert Behnken, suited up and did a practice run during pre-launch activities prior to the test flight that occurred on Sunday.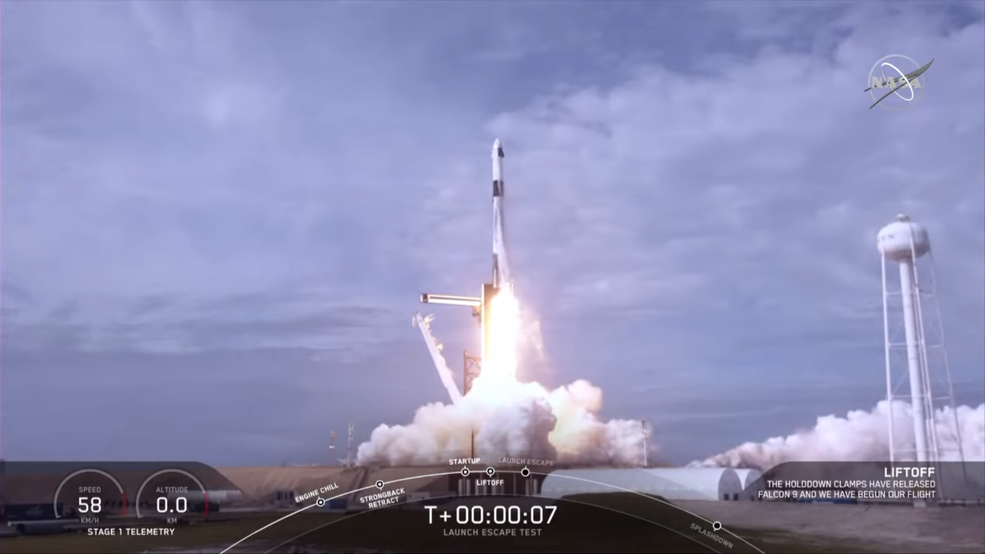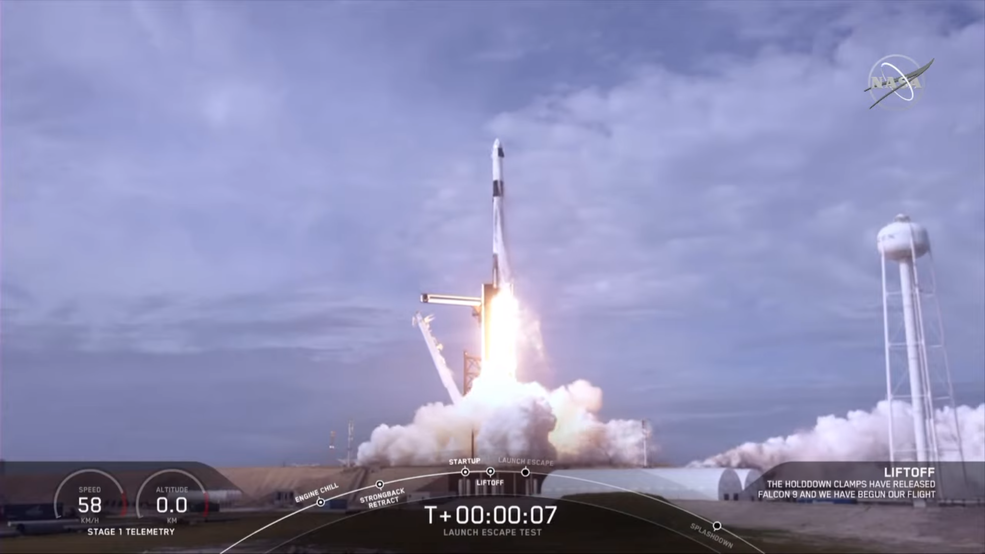 During that test flight, an important milestone was hit with SpaceX completing a successful test of their in-flight abort system on the new Crew Dragon rocket. For those unaware, the flight looked like a failure, but SpaceX intentionally blew up the Falcon 9 rocket that was carrying the Crew Dragon rocket in order to test the escape system to ensure astronauts could survive an emergency during ascent.
"This critical flight test puts us on the cusp of returning the capability to launch astronauts in American spacecraft on American rockets from American soil. We are thrilled with the progress NASA's Commercial Crew Program is making and look forward to the next milestone for Crew Dragon," said NASA Administrator Jim Bridenstine in a press release.
Get 10% off at Tesloid.ca or Tesloid.com with coupon code DTC10 at checkout. Quality Tesla accessories with FREE shipping across Canada and the US.
the only time you'll hear ppl cheer for a rocket to explode.
SpaceX in-flight abort test looking gooood pic.twitter.com/I8qwrU6hYq

— Jackie Wattles (@jackiewattles) January 19, 2020
A stunning closeup view of the moment SpaceX's Crew Dragon capsule separated from the Falcon 9 rocket and fired up its engines during today's in-flight abort test pic.twitter.com/UYR2G7ZAsq

— Michael Sheetz (@thesheetztweetz) January 19, 2020
Featured image: Bob Behnken via Twitter