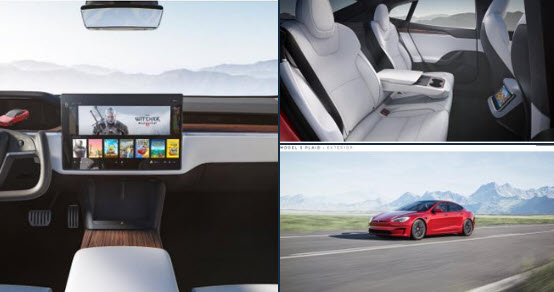 Tesla first announced the refresh Model S and Model X in January. At the time the Design Studio was indicating the first deliveries would happen in March, while CEO Elon Musk was saying they would begin even earlier in February.
March has come and gone and we have yet to see any of the new vehicles delivered. This is despite Fremont producing them in fairly large amounts as evidenced by some drone flyovers of the factory.
Some customers who placed orders soon after the announcement are now seeing their estimated delivery dates pushed back several months.
Reddit user u/knights_of_jim said he placed an order for a refresh Model S on February 5. Yesterday he noticed his account was now showing an estimated delivery date of July.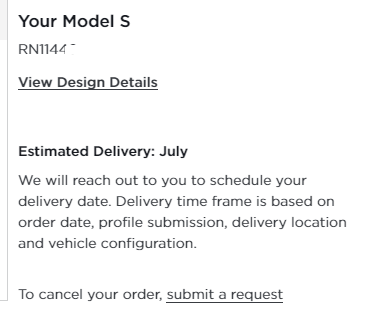 Several users on Twitter reported the same change, which their delivery dates also changing from March to July.
https://twitter.com/strelca/status/1379580230889709571
Given that Tesla had initially planned for just a two week shutdown to retool the Fremont production lines, it is unclear why deliveries have not yet begun.
When the Q1 2021 production and delivery numbers were announced last week, the report showed zero Model S/X vehicles were produced in the quarter. Hopefully Tesla will be able to put some numbers up on the board for Q2.