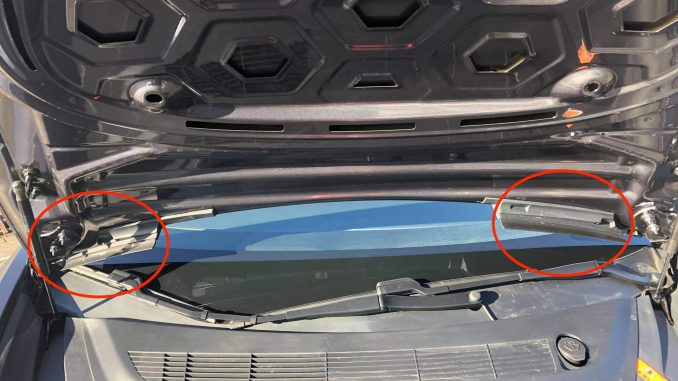 Tesla is well known for making design changes to vehicles whenever they can, breaking from traditional automakers that typically only make changes with a new model year.
The latest example of this flexibility from Tesla is a pair of new features on the Model 3 hood. Discovered by German Tesla owner and popular YouTuber Ove Kroeger, the hood of his recently delivered Model 3 now has two new flaps on either side of it.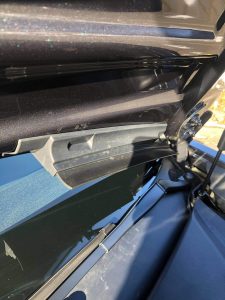 Like other midstream changes, Tesla has not provided an explanation for this latest change. The new flaps could possibly be to better seal the frunk and reduce wind noise.
They could also be used to prevent rain/snow/leaves from entering the frunk and air inlets.
Does your Model 3 have these new flaps on the hood? Do you have any ideas what the intended purpose is? Let us know in the comments below.
h/t: @tesla_adri