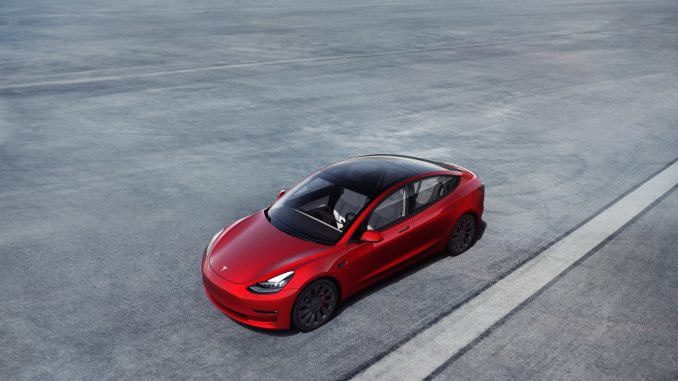 It might not seem like it was that long ago, but today marks the three year anniversary since Tesla began deliveries of the Model 3 in Canada.
On May 11, 2018 the first lucky new owner was Steve from Kingston, Ontario. The Toronto Electric Vehicle Association shared a photo of Steve standing next to his red Model 3, proudly showing off the "key" to his new car.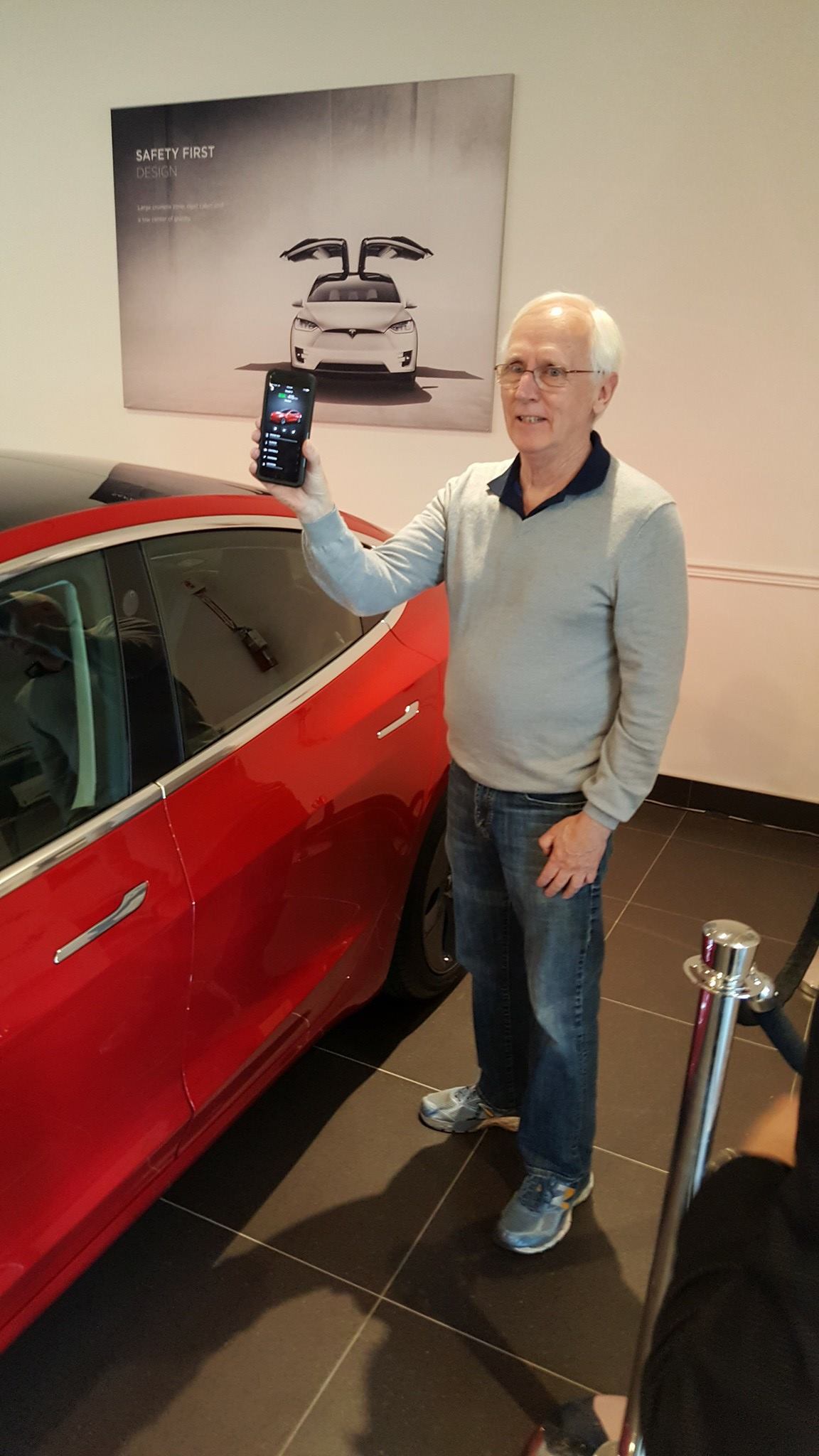 Although this was the first official delivery, it was more of a ceremonial one. The real push started later in the month with hundreds being delivered in Toronto, more than two years after customers first put down their money after the unveiling.
At the time, the Long Range (LR) rear-wheel drive single motor Model 3 had a base price of $64,100. Even though that variant is no longer available, the LR all-wheel drive dual motor Model 3 is less than one thousand dollars more expensive today, starting at $64,990.
Since then the Model 3 has become Canada's best-selling electric vehicle (EV). Unfortunately Tesla does not provide Canadian specific sales data, but information from other independent sources show its popularity across the country.
In the first 9 months of 2019 Tesla sold a reported 13,308 Model 3's in Canada. That was enough to beat out popular internal combustion engine (ICE) vehicles like the Toyota Camry, which recorded 11,579 sales in the same time period.
Further data from British Columbia's insurance agency ICBC showed the number of Model 3 registrations in the province grew by 618% between March 2019 and March 2020.
The first deliveries of the Model 3 in Canada was a watershed moment for the EV landscape north of the border. Three years later it is more popular than ever, and that popularity doesn't look like it is slowing down any time soon.
When did you take delivery of your Model 3 in Canada? Let us know in the comments below.