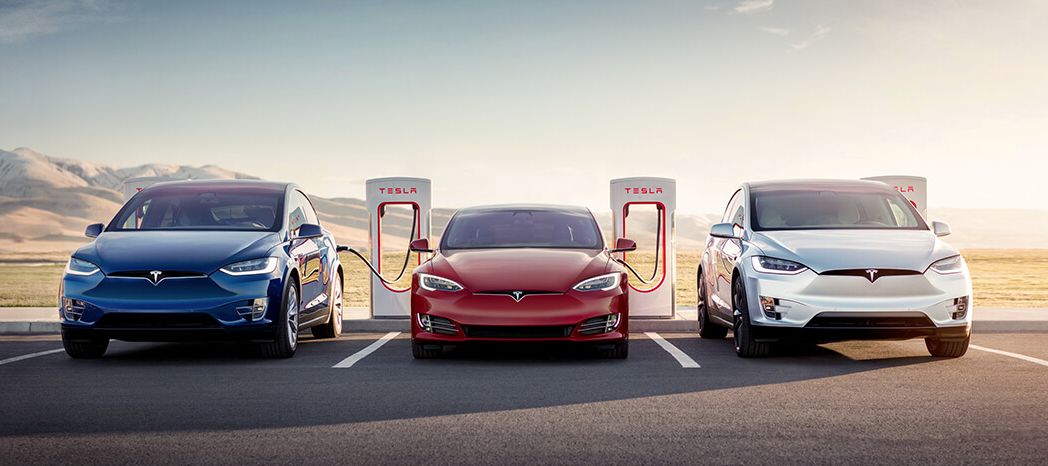 If it feels like you're seeing more electric vehicles (EV) on the road in Canada, in particular Tesla, you're not going crazy. The number of EV sales for 2019 has been very healthy, with sales up 22% year-over-year (YoY), equating to over 40,500 units sold.
EV Sales reports that in 2019, Tesla has sold 13,308 Model 3 across the country in the first 9 months of the year. That's nearly 1,500 every month. The Model X has sold 1,362 units so far in 2019, and the Model S has sold 808. When combined, Tesla has captured 38% of the EV market in Canada. In a distant second place is Chevrolet, who sold 4,810 Volt and Bolt vehicles, capturing 12% of the EV market.
When the Model 3 sales are compared against the wider mid-size sedan segment (non-EV), it is still in first place, beating out second place Toyota Camry by nearly 2,000 units. Probably one of the more interesting stats is the Model 3 outselling, what many consider to be one of the direct competitors in class, the Mercedes Benz C-Class by a factor of nearly 3-1.
Midsize Vehicle Sales in Canada in 2019
| Place | Model | 2019 Sales |
| --- | --- | --- |
| 1 | Tesla Model 3 | 13,308 |
| 2 | Toyota Camry | 11,579 |
| 3 | Honda Accord | 9,089 |
| 4 | Ford Fusion | 7,280 |
| 5 | Mercedes Benz C-Class | 5,423 |
All these EV sales mean there will have to be plenty of charging infrastructure in place. Expanding on the already impressive Tesla Supercharger network, they have opened and begun construction on many more this year. Electrify Canada is also adding to the charging network, with many units coming across Canada by 2021, including at select Canadian Tire locations. If you're in Ontario, there is also a new charging player in town, with Ivy recently opening. They promise to have 43 charging locations open across Ontario by 2020.
h/t [EV Sales]