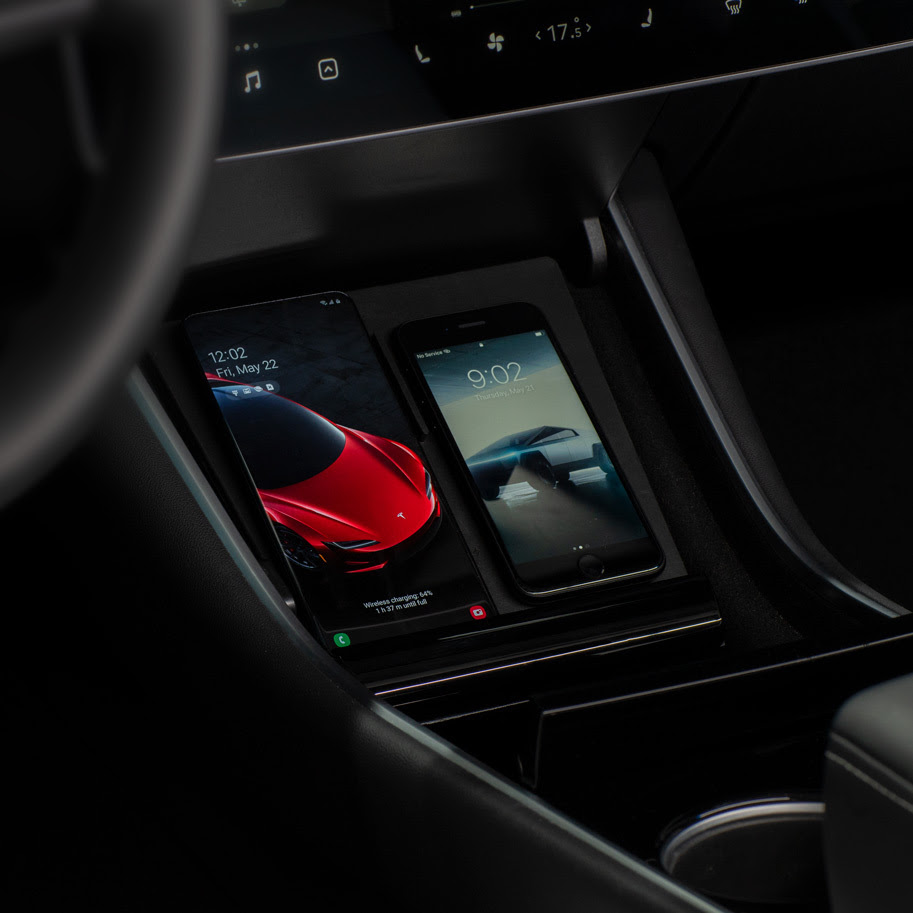 If you have one of Jeda's awesome accessories for the Tesla Model 3 or Model Y, then you're in luck as they're currently having a big storewide sale with their biggest discounts ever.
Jeda is currently offering $15 off either the USB Hub ($79 before discount) or Wireless Charging Pad ($99 before discount), or $30 off if you buy both! Click here to buy yours now.
They recently redesigned their USB Hub to work with the new USB-C connections in the center console of the Model Y and the latest builds of the Model 3. It now comes with 6 ports for charging and data, with increased power and data speeds in the redesign.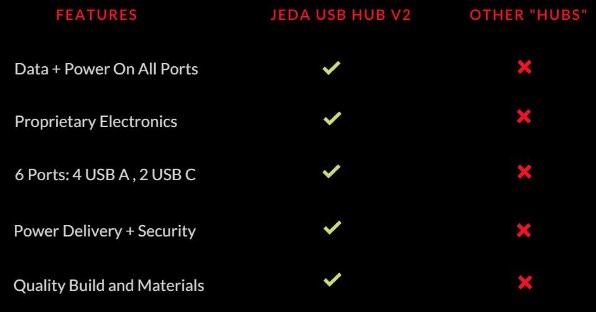 They also recently released a brand new V3 Wireless Charging Pad with fast charging for every single phone model on the market today, and several other enhancements.
Charging Speeds: Optimal 7.5-15W charging speeds
Airpod charging: If you're wireless headphones have Qi charging, you can charge them on the Jeda Pad V3.
Three-way Charging: 2 sides for vertical charging, and 1 for horizontal
Small and large phone clearance: The only wireless pad to provide clearance for all phone models
OEM wired charging option: Compatible with stock Tesla cables
Enhanced PCB electronics: Reactive electronics for instant charging.
Silicone material: Made of custom grippy silicone, built to last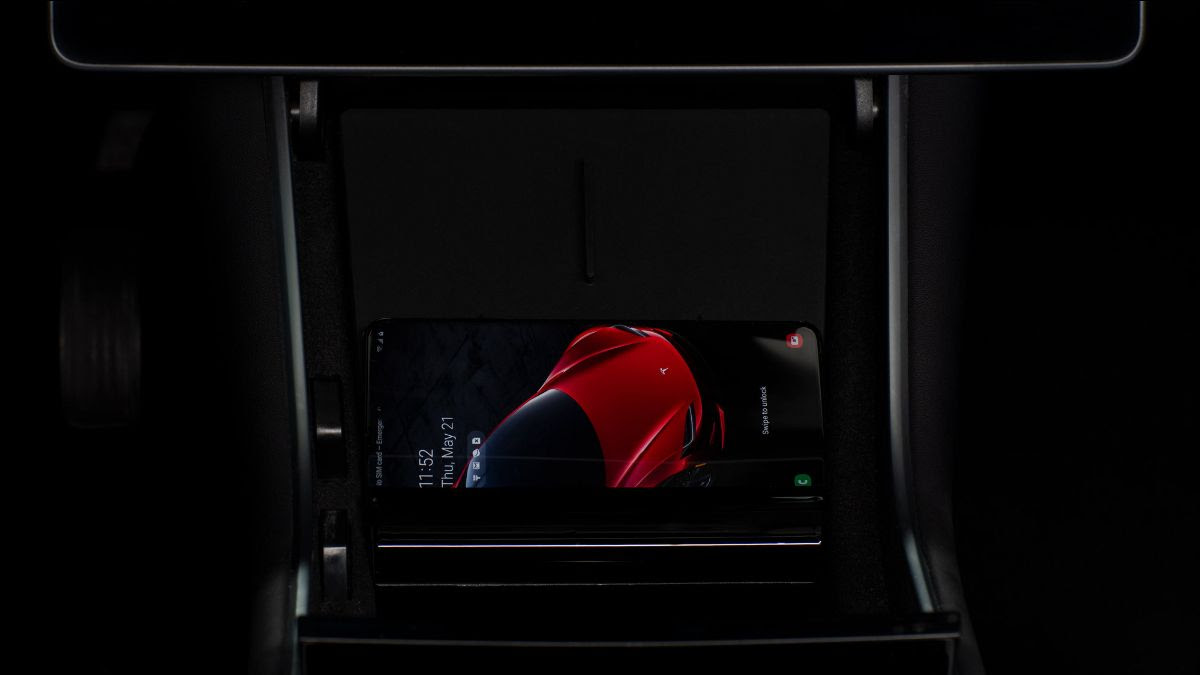 Affiliate Disclosure: This post contains affiliate links, which allows us to continue to deliver great Tesla news. Thank you for your support.